Contemporary style that's entertaining and effortless to knit

Knit beautiful shawls and sweaters that you'll actually want to wear – and enjoy every single stitch in the process. 
Woolenberry knitting patterns are designed for the modern knitter who enjoys natural fibres and sophisticated design.
---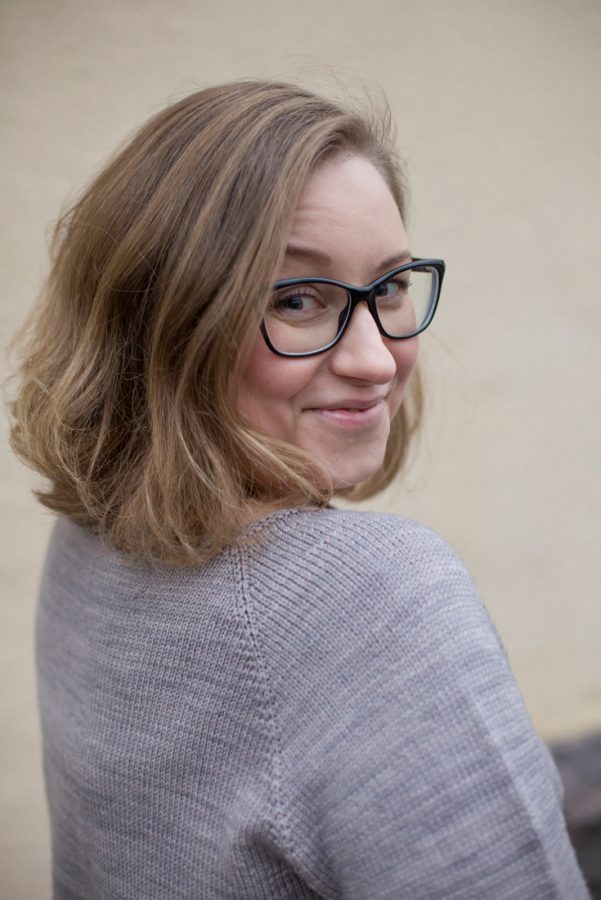 Hi, I'm Janina Kallio. Designing beautiful knits by combining simple elements is my superpower.
At my knit studio in Helsinki, Finland, I design patterns for modern knitters.
I focus on clean lines and sophisticated simplicity in my design work.
Knitting is a wonderful way to relax and slow down. It empowers us to explore our creativity and make something tangible in this fast paced digital world.
---
I love the entire process of designing, from coming up with ideas and sketching them in my numerous notebooks, to crunching the numbers and figuring out the best way to write the instructions as clear and concise as possible.
Sometimes I still can't believe that playing with yarn and needles is my full-time job and I have to pinch myself.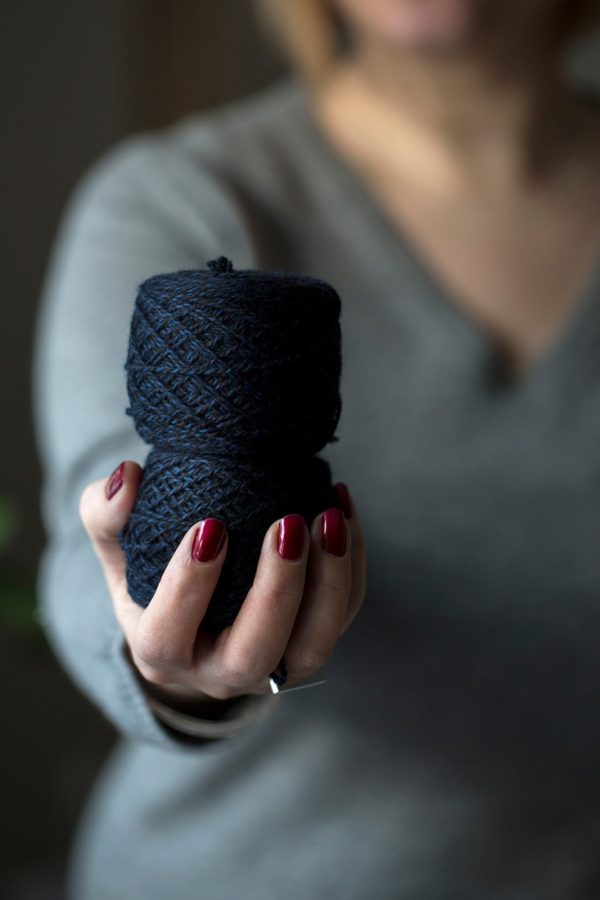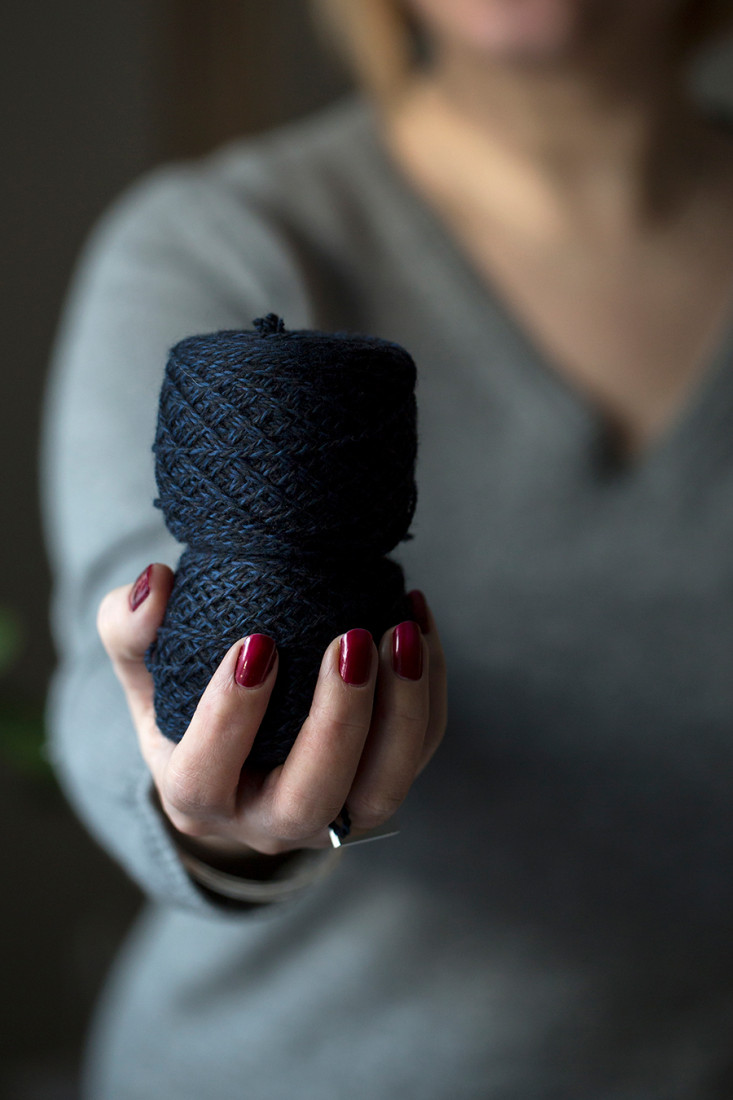 ---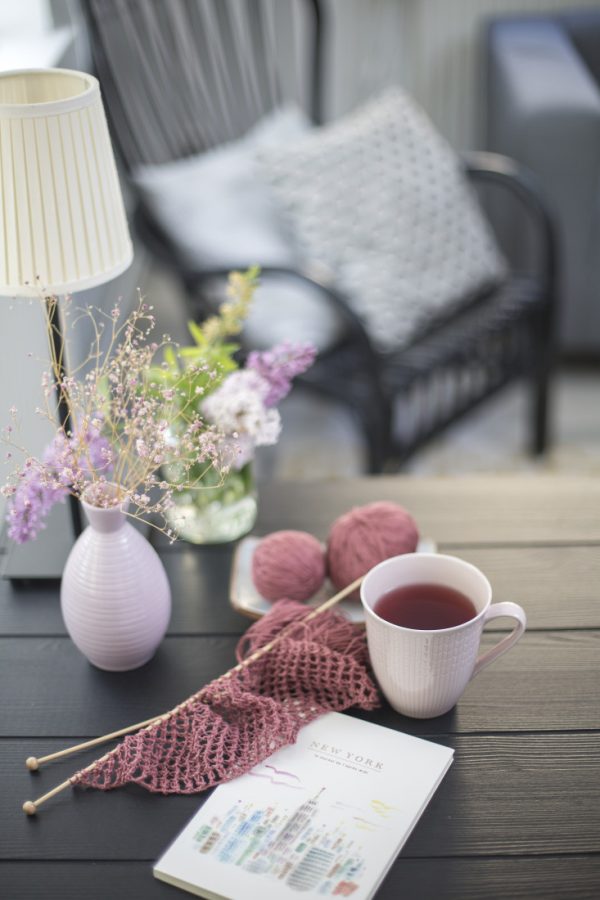 Since 2013, thousands of knitters around the world have been growing their handmade wardrobes with my patterns.
I've had the privilege of working with some of the dreamiest yarn brands, like The Fibre Co., Blacker Yarns, Miss Babs, Eden Cottage Yarns, Cardiff Cashmere, Tukuwool, DyeForYarn and Manos del Uruguay.
---
I'm constantly inspired by the amazing community of knitters around the world. Together, we're making the world a happier place, stitch by stitch.
I hope you find inspiration on these pages and perhaps even your next project to cast on. Happy knitting!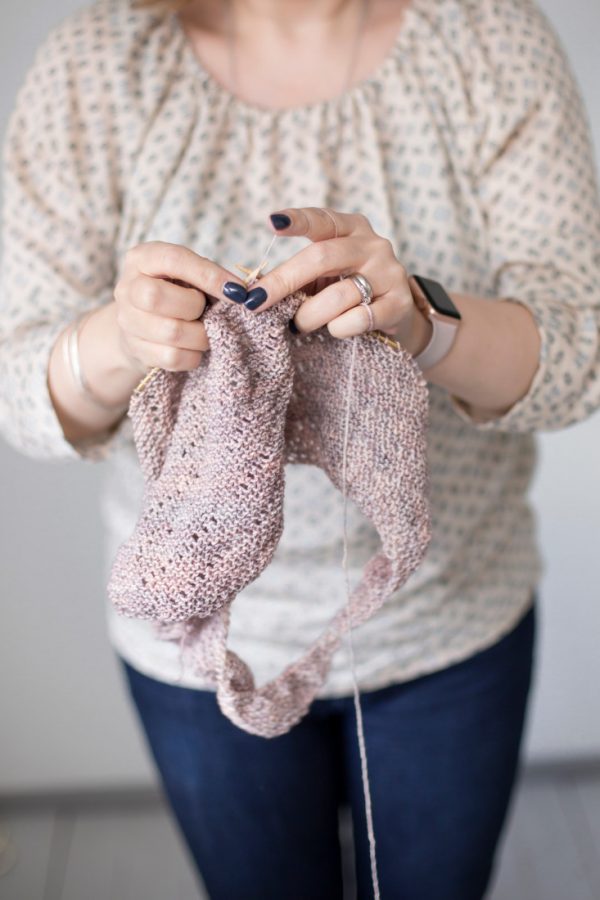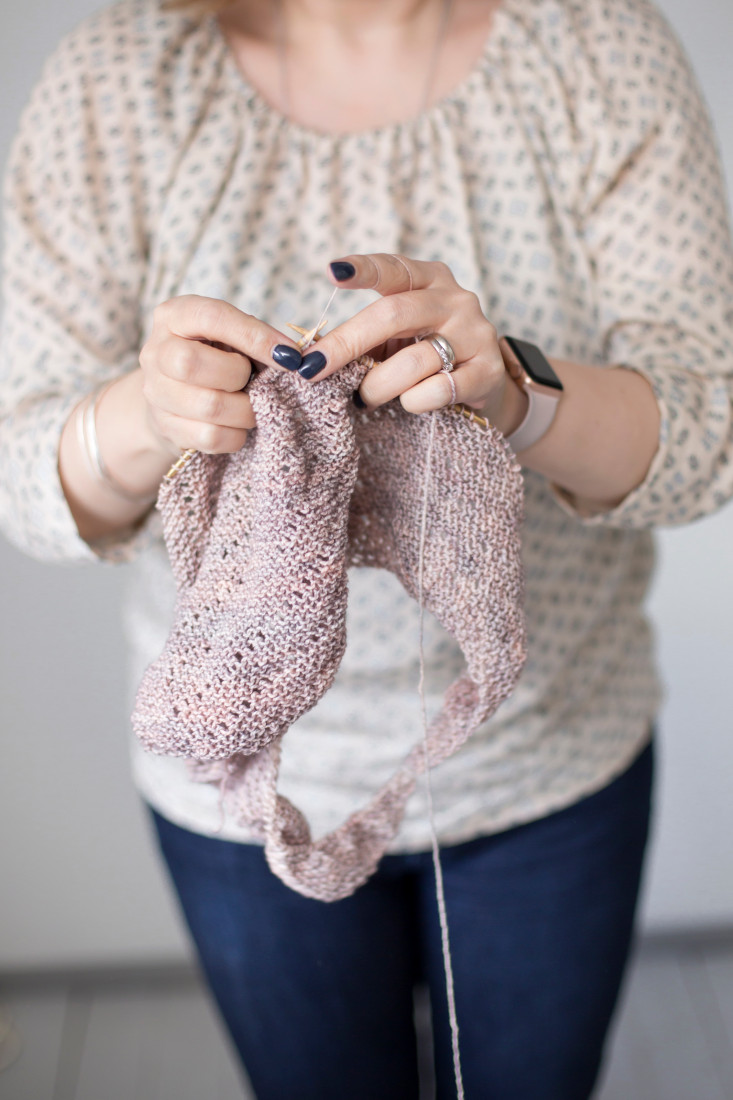 ---
What knitters are saying…
"Please know how much I adore your work."
"I am chipping away at my unfinished project pile, BUT… I'll be starting another one of your gorgeous knits soon!! I recommend your patterns all the time."
– Leigh, wrenhouseyarns.com
"I'm really enjoying your patterns."
"They look more difficult than they actually are, just the level of concentration I want to use since I'm always knitting and talking or watching a movie as I knit."
– Barbara from New Jersey, US
"Your patterns are very well written and I have no hesitation in recommending them to everyone."
"Beginners appreciate the simplicity of the knit, with big payback in how fantastic they look when done. I've knit three or four of your patterns now, and look forward to knitting more."
– Deborah, yarnindulgences.com
"I just purchased your most recent patterns and am delighted to have them."
"I am totally in love with Antarktis and have encouraged many women in my knitting group to also purchase and knit it. We all love it. Thank you for being a designer of such fabulous patterns."
– Ann from Pennsylvania, US
"I just wanted to say thank you for selling your patterns."
"I found your patterns through a sample in my LYS and have purchased four of them so far. They are marvelous! I like things that are elegant, but easy enough to knit when I am in a group. Thanks again for sharing!"
– Janet from Maryland, US