Woolenberry Patreon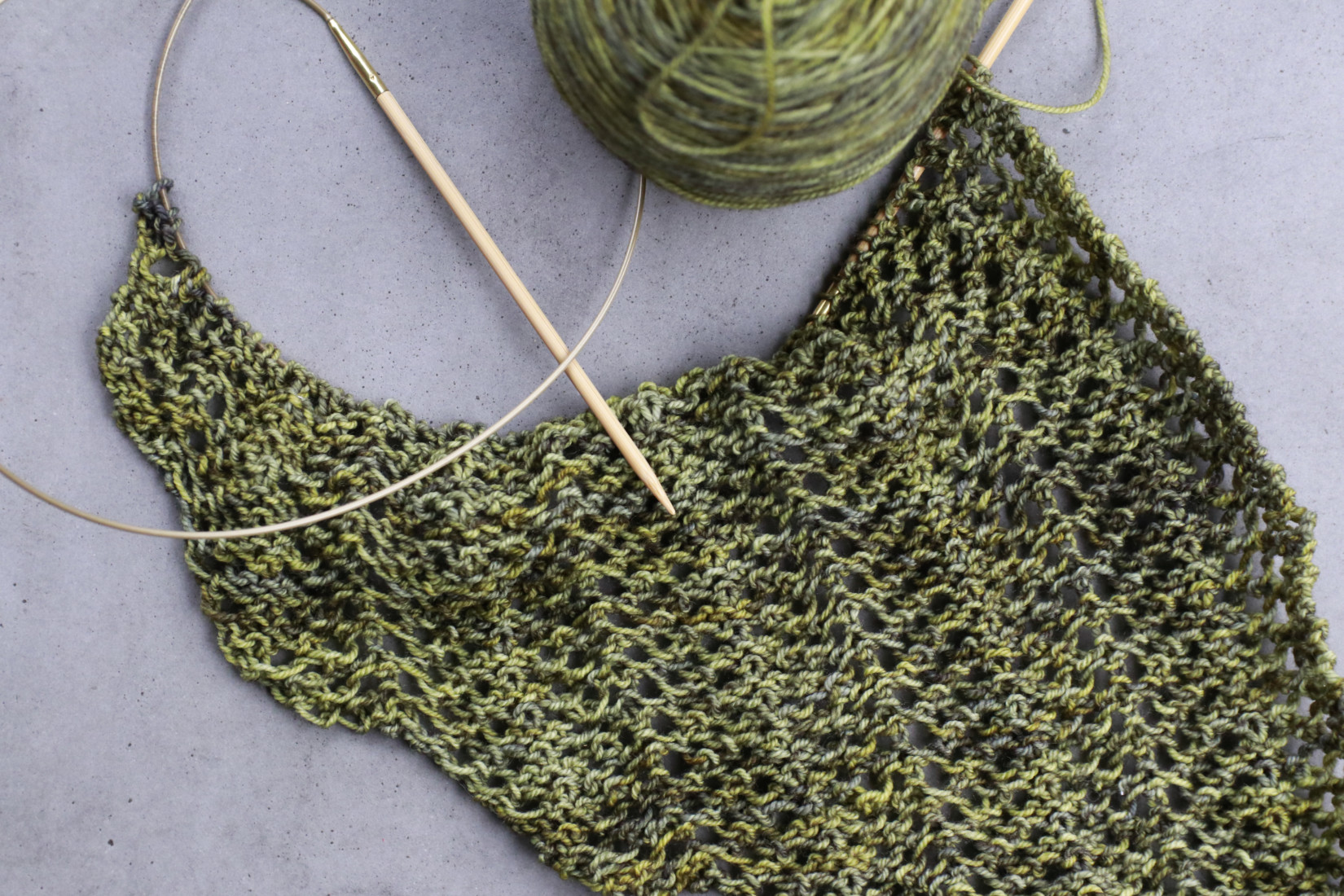 Are you craving for more creative exploration and play?
The Woolenberry Patreon community is for people who want to prioritise creative expression, let go of perfectionism and find beauty in the everyday.
Fostering creativity, slowing down and taking time for ourselves takes courage and intention. It's a radical act of self-care in a world that values endless productivity and constant hustle. Ultimately, it's a journey that brings us back home to ourselves.
On Patreon, we'll explore creative living, how to be more intentional with our projects and find beauty and creativity in the everyday.
We'll do this with Monthly Creative Projects and Weekly Prompts.
Monthly Creative Projects invite you to explore your chosen craft (knitting, spinning, weaving, painting, drawing, cooking, or whatever you choose) from an intentional perspective. We'll find ways to bring more story and meaning to our projects and fire up our innate spark to create.
Weekly Prompts are a gentle nudge to see the world and our lives in a new way, to find the magic and beauty in the everyday.
You can choose from three different paid membership levels. Besides Monthly Creative Projects and Weekly Prompts, you get exclusive Patreon-only discount codes for new knitting patterns and 1-2 free knitting patterns per month, depending on your membership level.