Knitter Spotlight: Miia (miiahum on Ravelry & Instagram)
January 26, 2017
By Janina Kallio
---
In last week's e-letter I shared an exciting sneak peek to what I have in store for 2017, and one of the projects I'm super thrilled to launch is the brand new Knitter Spotlight series.
Have you ever wondered who's behind that cute sleeping cat avatar on Ravelry? Or what other creative passions your online knit friends savor? Well, I have! That's why I came up with the idea of this fun series starring… YOU. We're all more than just knitters and yarn lovers, and Knitter Spotlight will be a fantastic opportunity to see what lies beyond each others' knitting lives.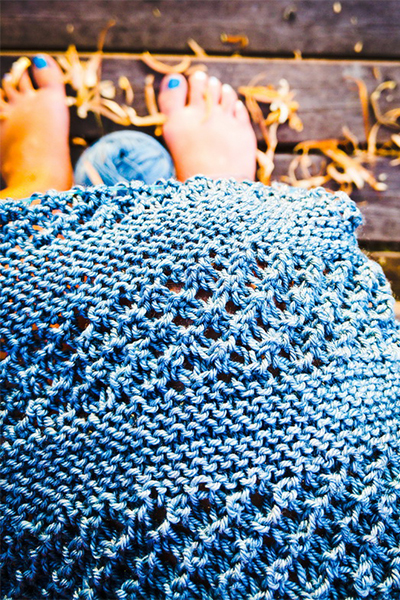 First name: Miia
Ravelry: miiahum
Instagram: miiaknits
From: Southern Finland
I learned to knit… In Finland, we all learn to knit at school, but my knitting frenzy really started when the first one of my friends had a baby. I knitted her a baby blanket, and haven't looked back since.
I usually knit at… I mainly knit at home, or at my very favorite LYS Snurre (in Helsinki).
My typical day… Wake up, go to work, exercise, do chores at home, knit. Repeat.
My favorite things about the place I live… We just moved last summer, and we are only getting familiar with the new neighbourhood. Exploring the surroundings has been loads of fun.
My favorite time of the year is… Summer, summer, summer! For me anything under +25 C is too cold, which is sometimes a slight inconvenience living in the land of snow and ice.
My favorite travel destinations… Like most of us, I absolutely love to travel, and I've been lucky enough to have had the chance to visit many amazing places. Italy is my all time personal favorite, I never get tired of it. Also Croatia is great for snorkeling in the summer, China is always awesome, and, a bit surprisingly, out of the cities that I've visited in the US, Washington D.C. really was an impressive experience.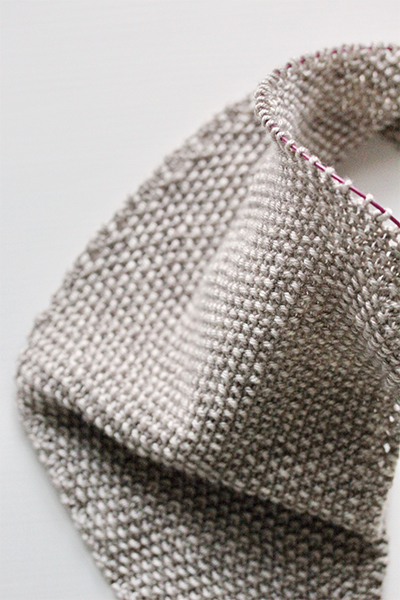 My favorite yarn is… I almost only use hand-dyed yarns. There are so many talented indie-dyers and gorgeous yarns out there. But if you look at the content of my stash, there is a clear favorite, the Finnish Handu. That's how I got hooked on the hand-dyed yarns. Every time I take Handu on my needles, I feel like coming home. Nowadays, my husband only accepts socks knit with Handu's yarns. I've taught him well :)
The first project I ever knitted… I guess at school the first thing we knit is a pot holder, with a crocheted edging. They always end up being wonky and crooked, but we are oh, so proud of them.
My favorite color is… In knitting, gorgeous grays, beautiful browns, and ravishing reds. Though in the spring I always get a yearning for yellow-greens, and recently I've had a thing for midnight blue and teal.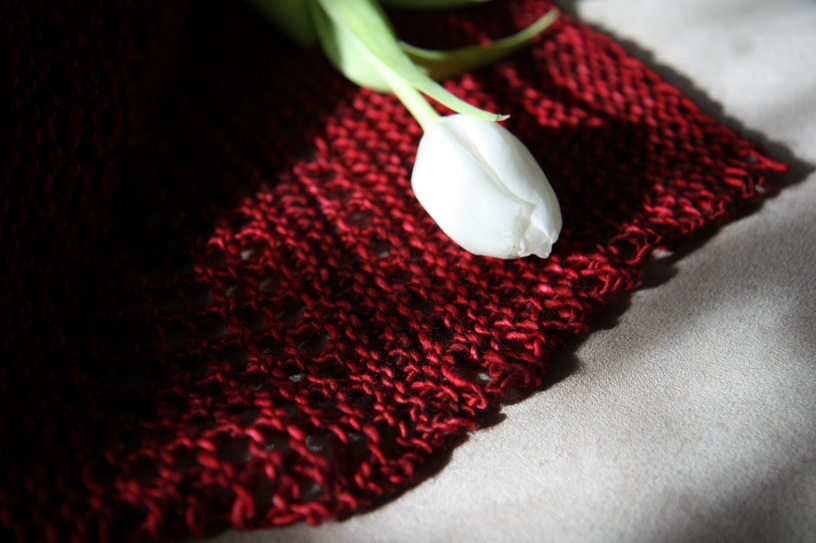 Right now I have on my needles… Too many things! I usually always have only two WIPs, but now I have two of Janina's shawls, one cardi, and a pair of socks.
Next project on my needles will be… So many choices, so little time… I would want to finish some of those WIPs. Also, my god-daughter has just started reading the Harry Potters and she requested for a Hermione's scarf. I have a policy to only knit on request for my god-children. Don't get me wrong – I love to knit for other people, but in my own pace and something I enjoy knitting.
My other creative passions include… I don't consider myself a creative person at all. But I really enjoy dabbling with my camera.
I'm very good at… Planning knit projects and buying yarn :)
I make the most delicious… Red-currant pie.
I'm slightly obsessed with… YARRNNNN!!!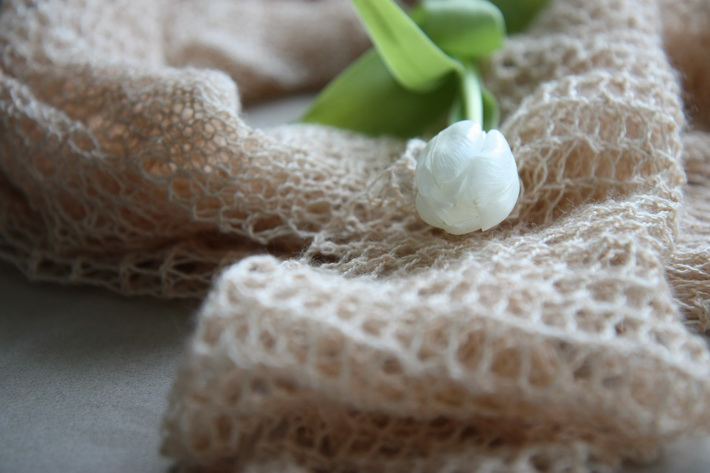 I have never… Knit a sweater or cardi for myself (ouch!).
Things most people might not know about me… Very few people actually know how I first met Janina. We met for the first time at our favorite LYS Snurre in Helsinki, while a Japanese TV crew were shooting a clip about Finnish knitters (using Japanese needles). That was a very unique experience, and loads of fun!
Something I'd still love to do/experience in this lifetime is… I've never been to Australia or South America. Both of them have a number of destinations that I'd really love to see and experience.
My favorite quote is… There are plenty of inspiring thoughts and wise quotes, but one that applies to knitting as well is from Walt Disney "If you can dream it, you can do it". Us knitters are often great at planning what to knit next and dreaming "ooh, I want to knit that". Some patterns may look daunting at times, but then I always remind myself that there's only knit and purl stitches, only knit and purl, I know them, I can do it.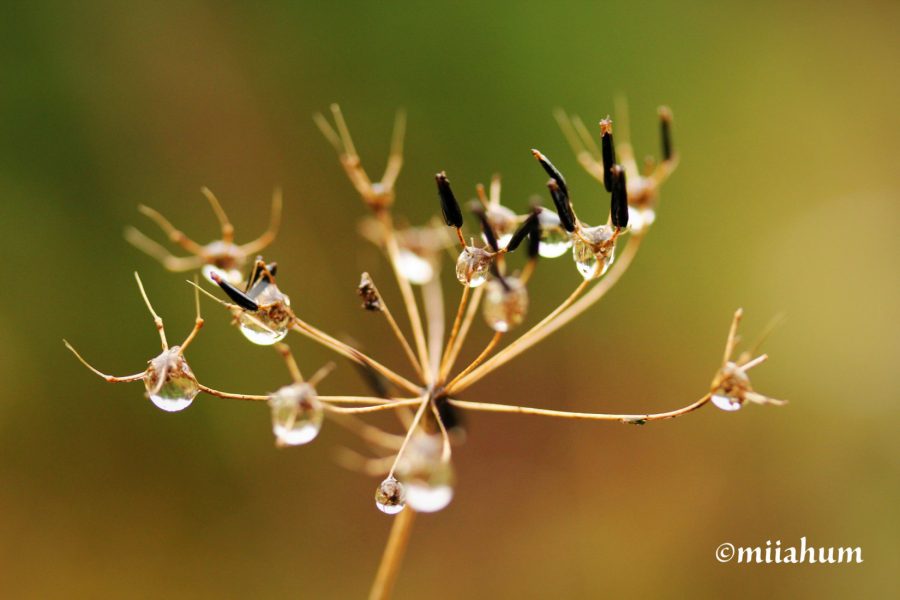 All photos ©Miia/miiahum.