New rectangle shawl on my needles
June 18, 2020
By Janina Kallio
---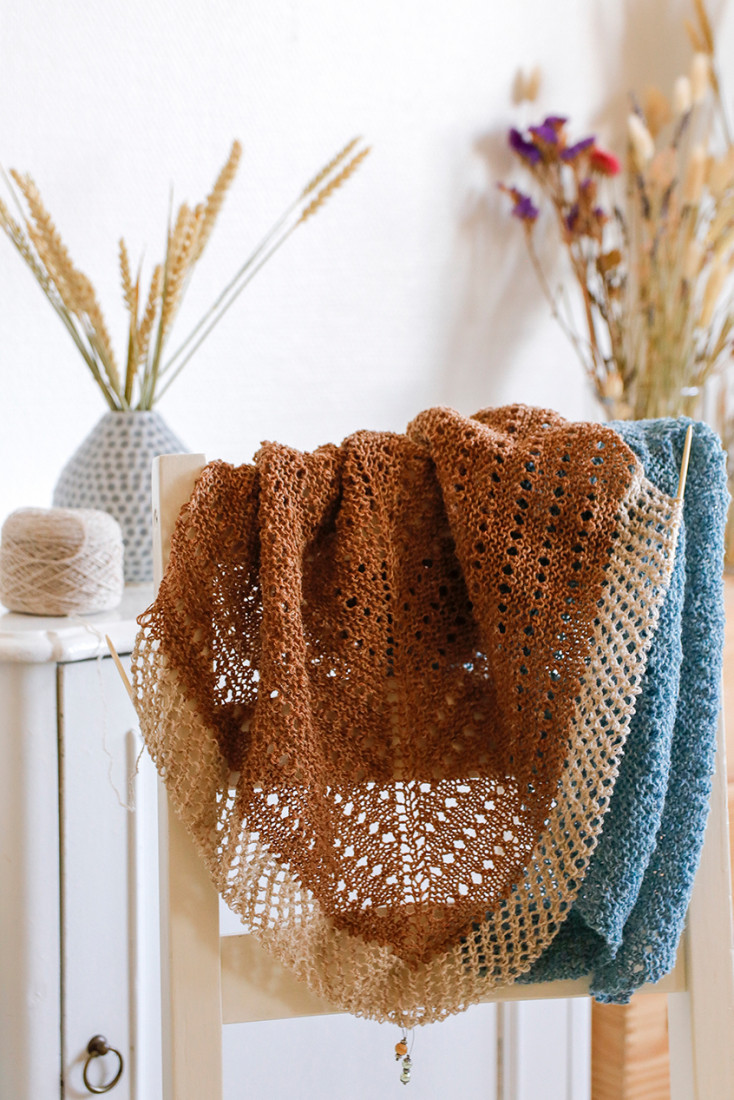 I have a new rectangle shawl design, Sundial, on my needles!
I've had this yarn, Holst Garn Supersoft 100% Uld, in my stash for I don't know how many years, and I've always wanted to knit a rectangle shawl with it. But never really had the idea or the inspiration to execute. Until now!
I'm using blocks of three colours with a simple eyelet pattern which slightly alters as the colours change. This will be a very simple, light and airy wrap!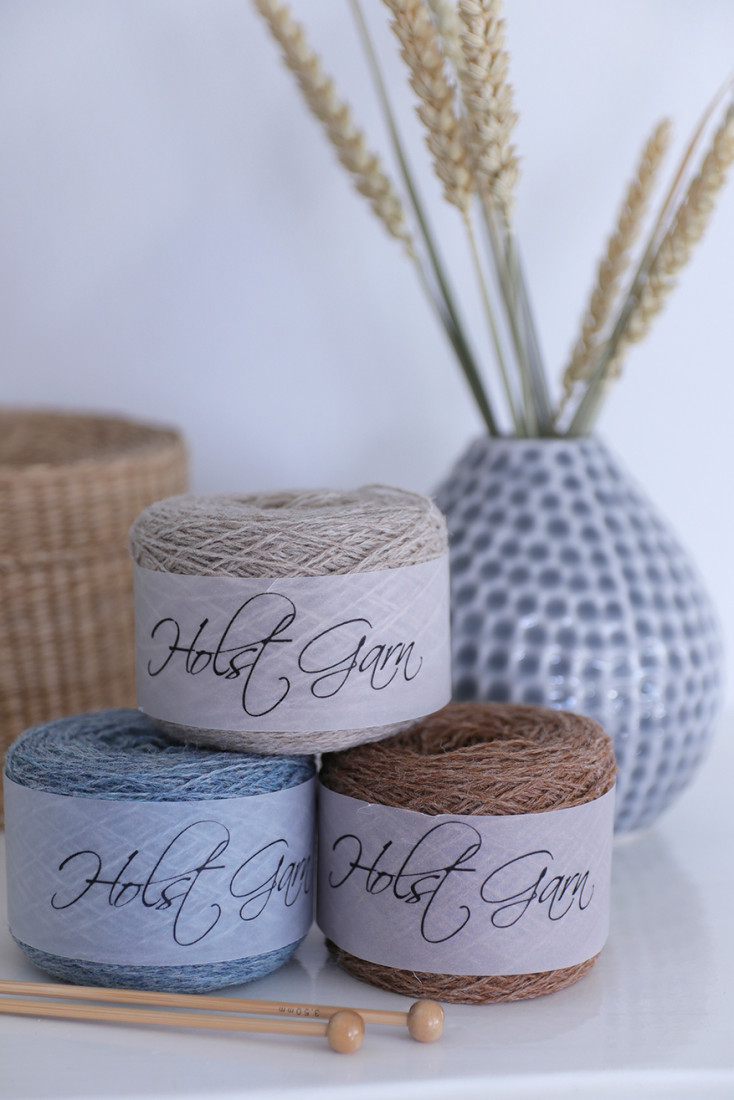 But instead of a traditional rectangle, I'm giving this shawl a fun arrow shape.
And the size is super easy to adjust. You can work each section as long or short as you want (or have yarn). For this shawl, I'm making each colour block the same size, but you don't need to do that. You can make each block the size you want to. So this shawl is a great stash buster!
I will also include instructions on how to modify the width, if you like your wraps narrower or wider than mine.
If you want to be the first to know when this pattern goes live (and get an exclusive discount code!), click here to sign up for my free emails!