Pattern favourites: Rectangle shawls
May 22, 2020
By Janina Kallio
---
Rectangle shawls are one of the easiest and most versatile shawl shapes to wear. And for a knitter, there are lots of ways to play with the construction.
The simplest way to knit a rectangle is to cast on a number of stitches that gives you the width you want, and to knit from side to side with no increases or decreases until you reach your desired length.
Another way to knit rectangles is diagonally, with increases on one side and decreases on the other. The stitch count remains the same, but the stitches are diagonally aligned for visual effect and drape. Either way, the rows are never too long!
---
Winds of Autumn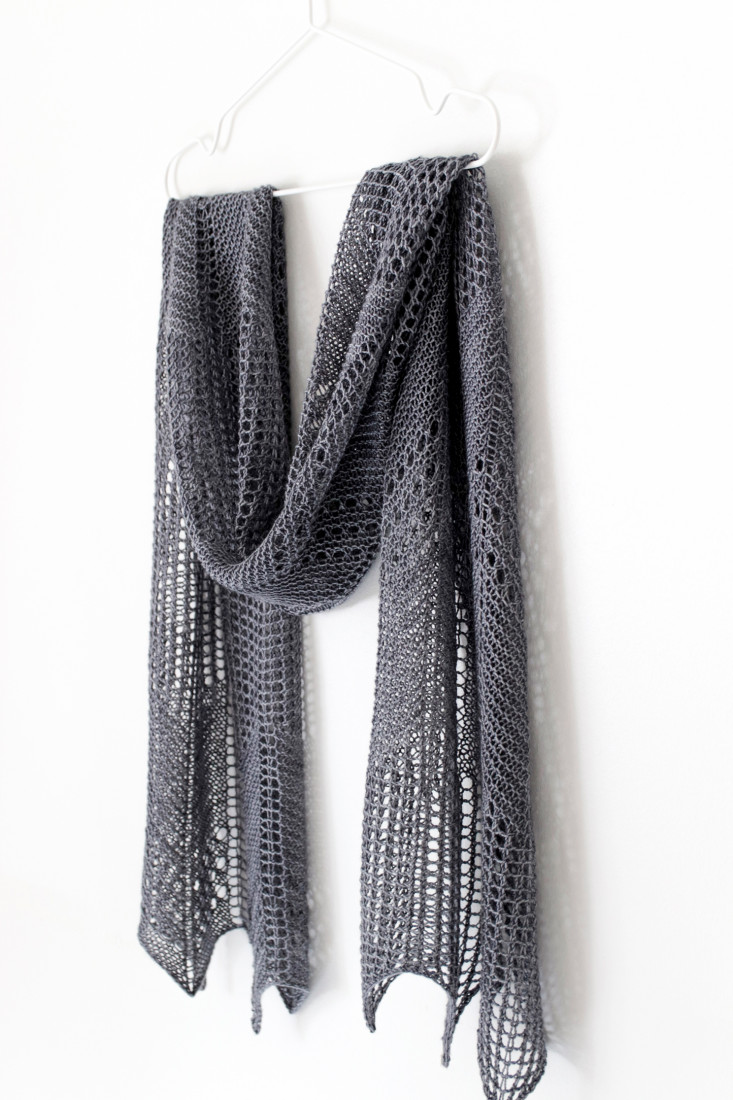 For super relaxing knitting time, choose a rectangle shawl that's knitted sideways, like Winds of Autumn. It's a sleek rectangle wrap with eyelet stripes and simple lace.
The pattern plays with right and left slanting lace, and the chevron pattern creates a fun zigzag shape to both ends.
See Winds of Autumn pattern here
---
Fern Fronds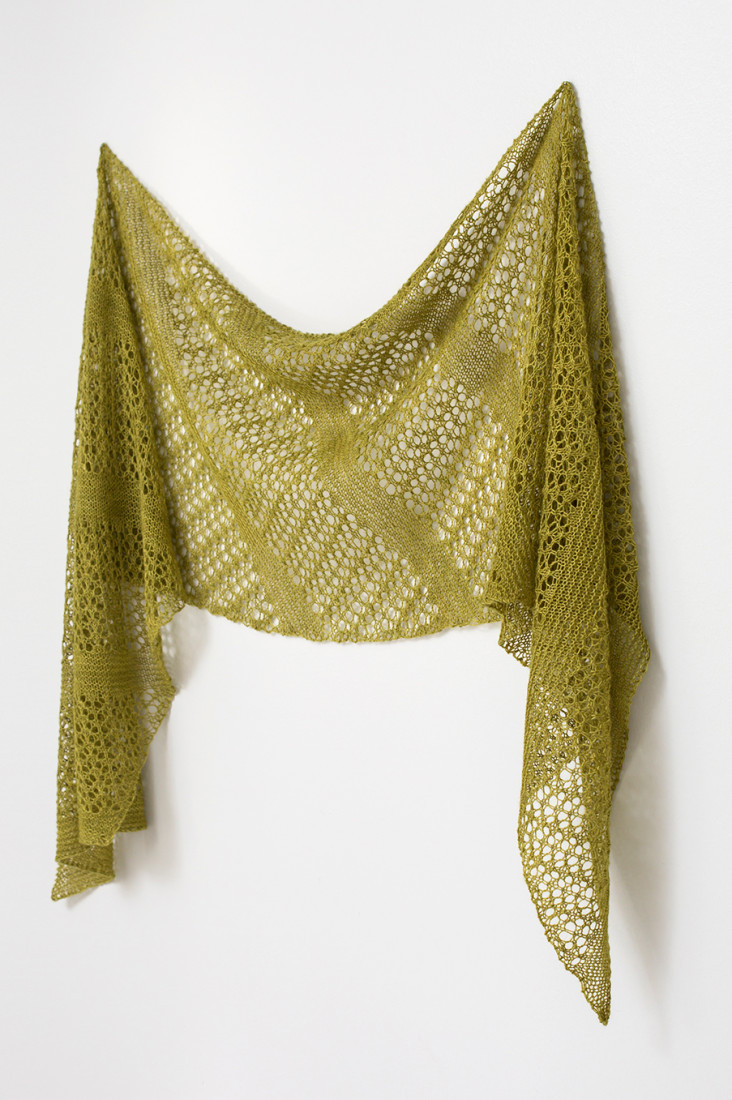 Fern Fronds is knitted diagonally and has a parallelogram shape with tapered ends. You cast on a certain number of stitches and create the bias shape with increases and decreases. The stitch count remains the same throughout the shawl, so no counting needed.
In Fern Fronds, the beautiful lace inserts and garter stitch stripes are diagonally aligned thanks to the bias construction.
---
Shine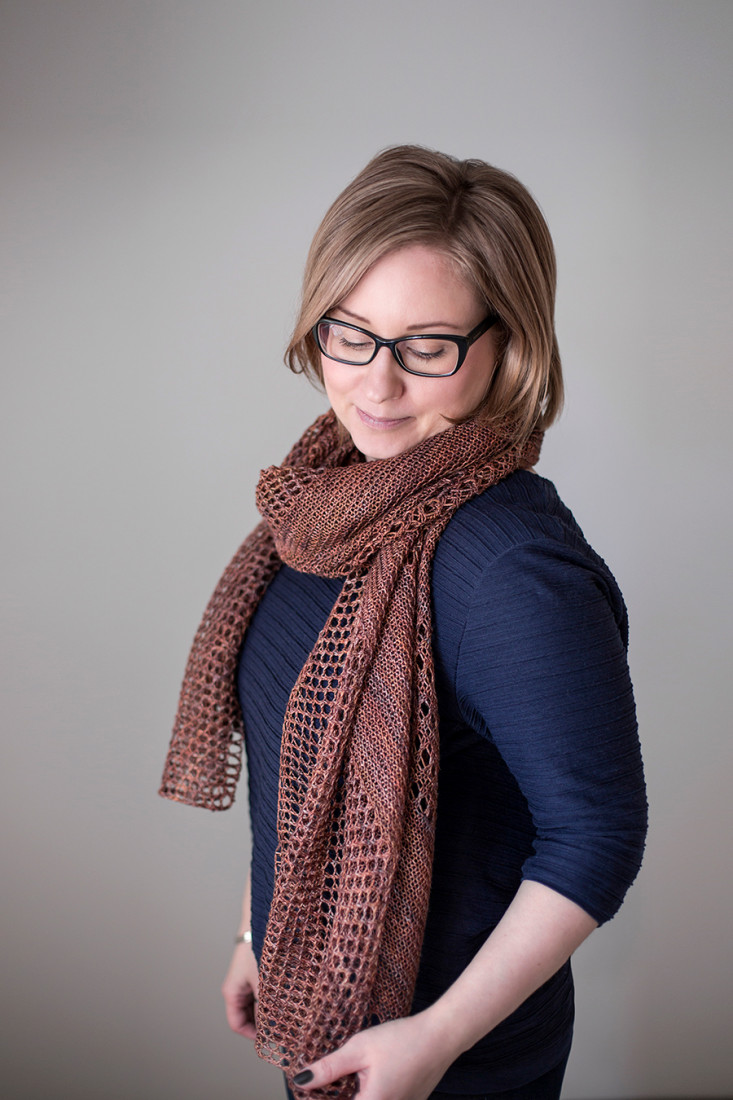 Shine is another shawl that's knitted on the bias. But unlike parallelogram shawls like Fern Fronds, Shine begins and ends with a triangle, so the overall shape is still a rectangle.
Eyelet bands, simple lace and garter stitch take turns and the rows are never too long. Perfect comfort knitting!
Which one will you cast on first?