Project Love: Inspired by Autumn
August 20, 2020
By Janina Kallio
---
The Summer is slowly turning into Autumn here in the northern hemisphere, and it inspired me to highlight projects made by knitters around the world in the delicious fall colours.
Take a look at these beautiful shawls knitted in the deep and soft tones of autumn foliage and ripe berries.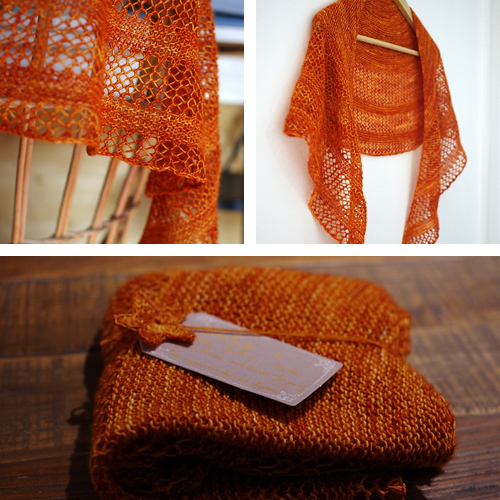 Nadège's Interlude with Laines Vilaines yarn. Photo© berlilechat on Ravelry.
---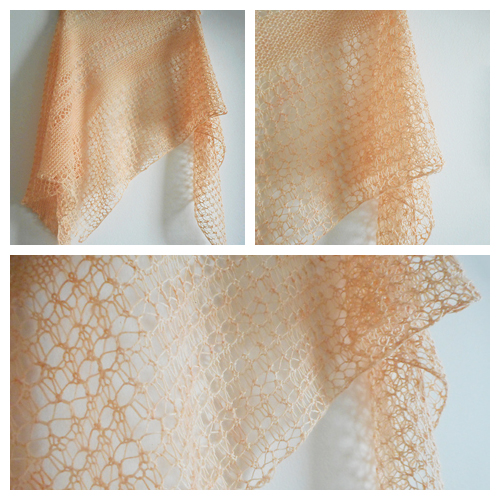 Denise's Wildheart with Araucania Ranco Solid. Photo© Ladibi on Ravelry.
---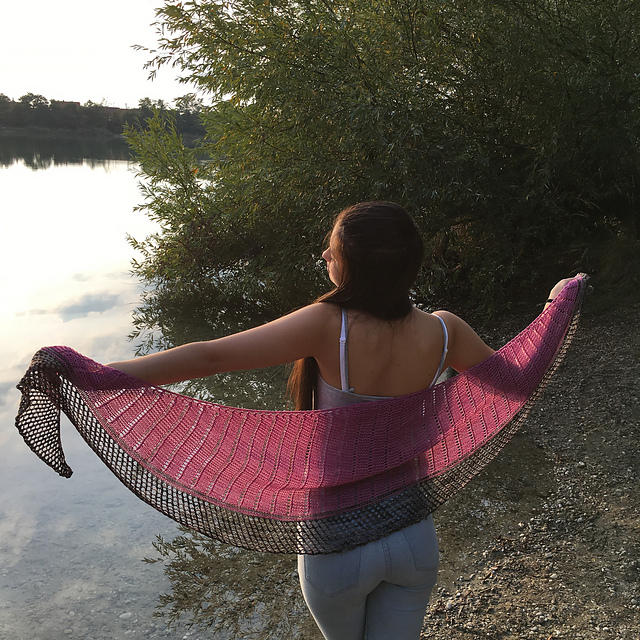 Miriam's Lighthouse with PluckyKnitter Primo Fingering. Photo© soulanna on Ravelry.
---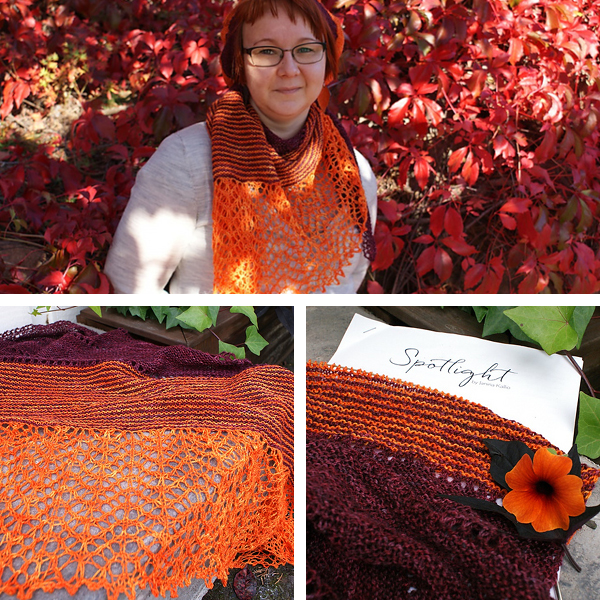 Elina's Spotlight with Knitlob's Lair yarn. Photo© Darjuska on Ravelry.
---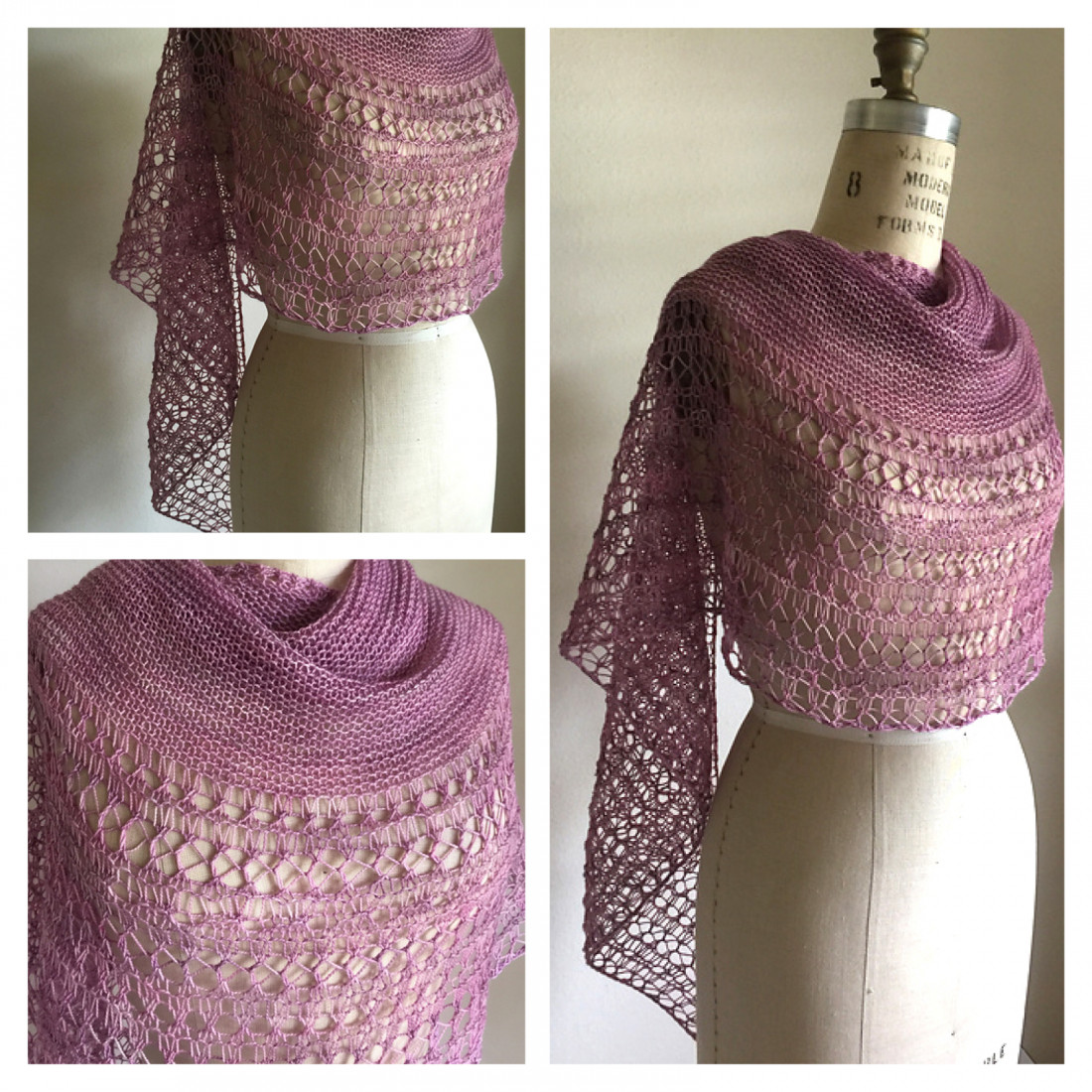 Lisa's Rosewater with Forbidden Woolery Justice yarn. Photo© lisagreenb on Ravelry.
---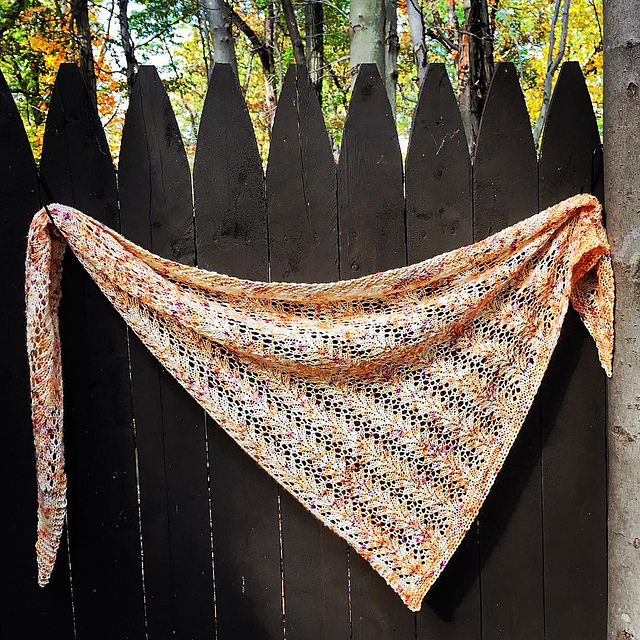 Leigh's Lake Song with Wren House Yarns. Photo© wrenhouseyarns on Instagram.
Have you knitted any of these shawls? Share your knits on Instagram with #woolenberry and create a project page on Ravelry. I love seeing what you're making!