Welcome to the 2019 Shawl Club
March 1, 2019
By Janina Kallio
---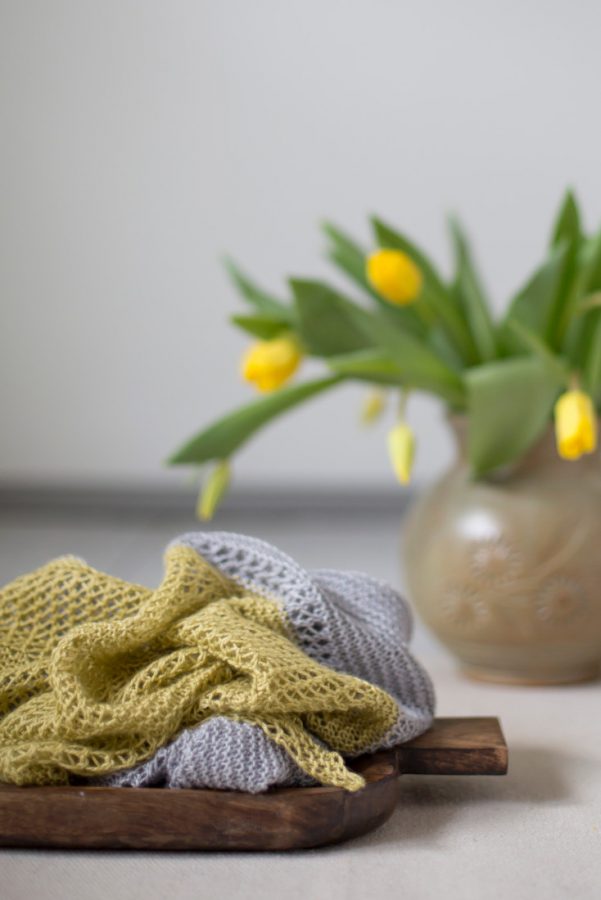 Welcome to the 2019 Woolenberry Shawl Club!
In the 2019 Shawl Club, you can look forward to 4 beautiful shawls inspired by the changing seasons, released one by one throughout the year. The patterns remain exclusive to club members until the end of the year, so if you love Woolenberry shawls and surprises, you'll want to join.
The first shawl club pattern, Waiting for Spring, is now available!
Join the 2019 Shawl Club and download your copy of Waiting for Spring today. Then, as a shawl club member, I'll surprise you with a new shawl pattern three more times during 2019. You'll receive an email with a download link as soon as each new shawl club pattern goes live.
By joining now, you get the first club pattern, Waiting for Spring, immediately as you purchase and the remaining 3 patterns will arrive to your inbox (and Ravelry library if you're a member) as soon as they are released.
All the club patterns go live seasonally. The second pattern goes live in May, and the following club patterns are planned for September and November.
Join our Shawl Club knit-along in Woolenberry Ravelry group and share your progress with #woolenberry on Instagram. I can't wait to see your shawls and yarn choices!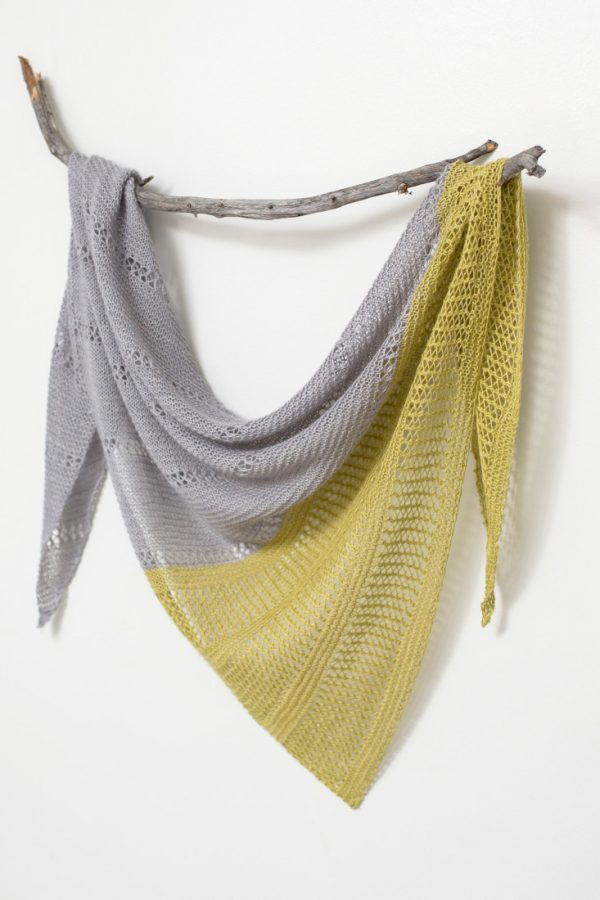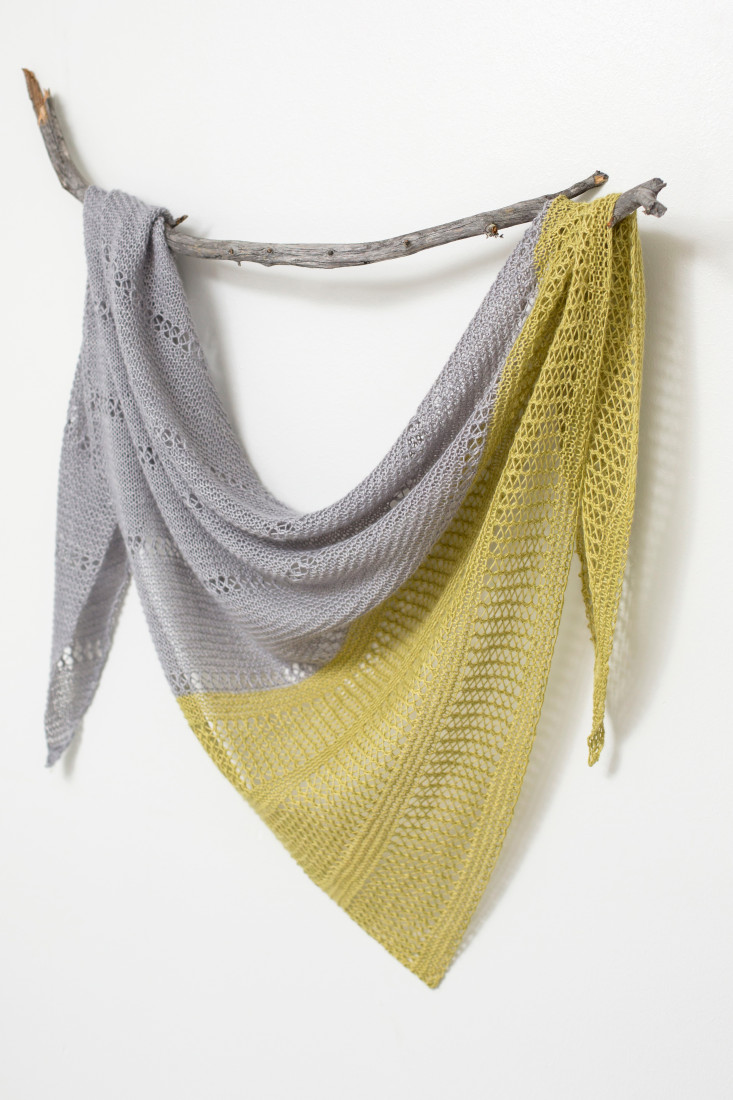 Waiting for Spring is like a breath of fresh air – so simple, so minimal, yet absolutely stunning.
Fall in love with the simple and clean lines of Waiting for Spring. This asymmetric shawl is worked in two colours in delicate yet decidedly modern stitch patterns.
You begin the shawl with relaxing garter stitch that's punctuated by thin fishnet stripes. Then you switch to your second colour and work a wide, airy fishnet lace border with garter stitch stripes.
Have fun choosing your colour combo or make a chic monochromatic version by using a single colour throughout the shawl.
The pattern has complete written instructions and optional charted instructions for the lace border.