Welcome to the 2021 Shawl Club
May 21, 2021
By Janina Kallio
---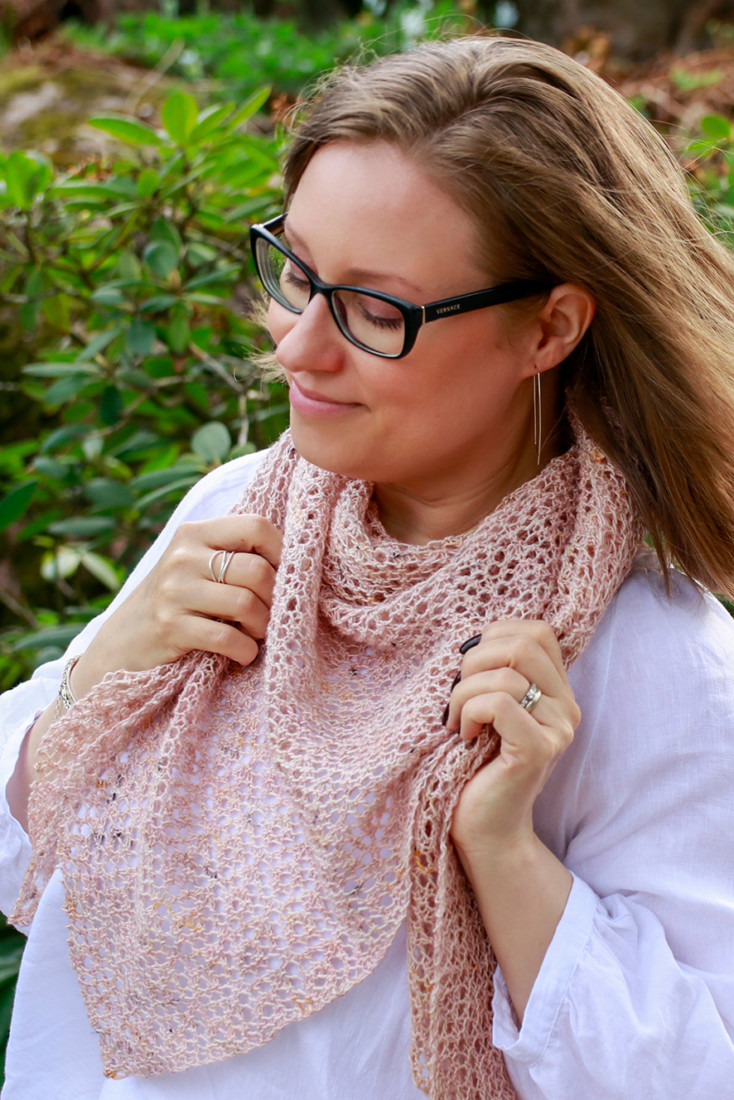 Join the club to receive 4 new shawl patterns inspired by the changing seasons, released one by one in May, June, September and December.
The price includes all 4 shawl patterns and it's a one-time purchase.
All the shawls will remain a surprise as usual. But you can expect rectangle, crescent and triangle shawls in varying yarn weights. The rest I'm keeping a secret for now :)
The patterns are exclusive to Shawl Club members and won't be available individually until 2022. So if you love Woolenberry shawls and surprises, you'll want to join.
The first shawl club pattern, Spring Sparkle, is here!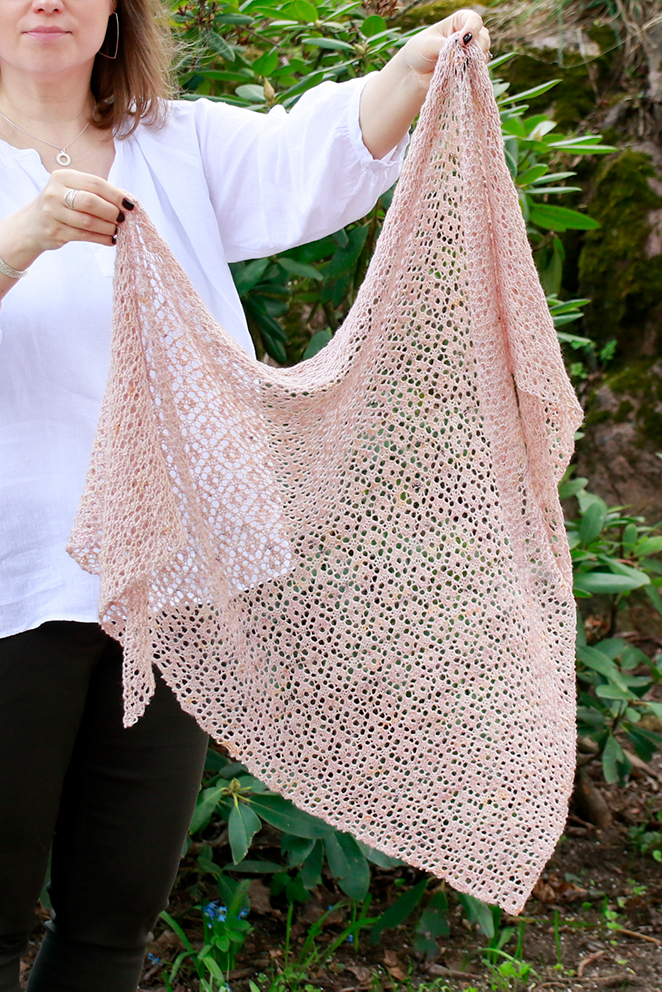 Spring Sparkle is a beautiful bottom-up triangle shawl with gorgeous openwork diamond lace. You're in for an enjoyable knit – the lace is worked on the right side only and there's no purling.
The size is easy to modify, so you can make your shawl as big as you want. Simply work the pattern repeat until you reach your desired size or run out of yarn.
Spring Sparkle works well with solid, semi-solid and slightly speckled yarns. What yarn will you choose?
Join the 2021 Shawl Club and download your copy of Spring Sparkle today. Then, as a shawl club member, I'll surprise you with a new shawl pattern three more times during 2021. You'll receive an email with a download link as soon as each new shawl club pattern goes live.