Winter Sale & Stash Bust KAL 2017
December 29, 2016
By Janina Kallio
---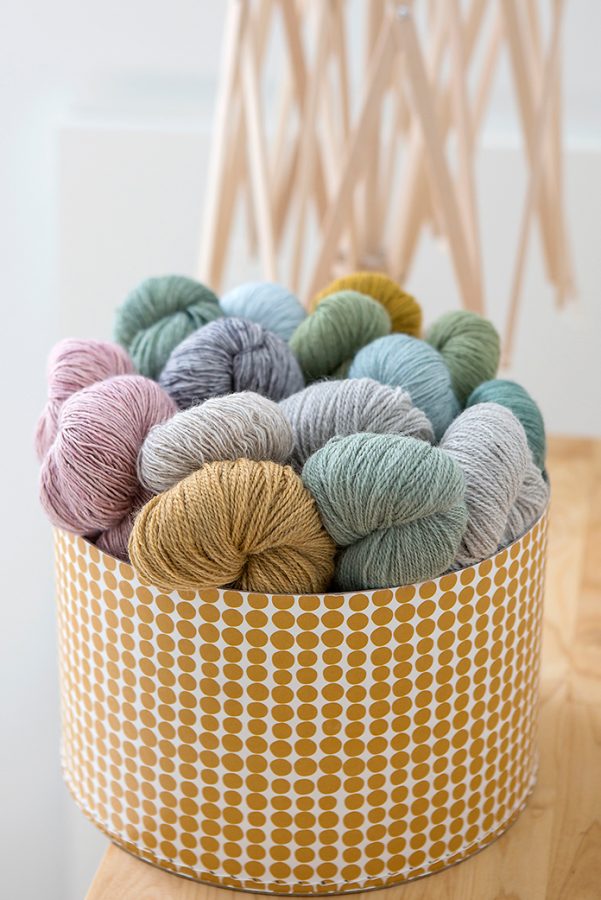 Welcome to Stash Bust KAL 2017
Holiday Season will soon be over and a brand new year is already around the corner. If there's one resolution that should not be procrastinated among the many you may want to make, it's to finally use up some of your stash yarn!
Before it turns into an out-of-control storage issue, it's time to revive your sleeping beauties. And here comes my solution to size your stash down: Stash Bust KAL 2017. From December 29th to January 29th, I invite you to set free and cast on your favourite stash yarn.
Choose any Woolenberry pattern with a little help from the Winter Sale (see below) and share your Stash Bust KAL project on Woolenberry Ravelry group.
It doesn't matter if it's a wip or if it will be finished during the knit-along. Just join us on this fun Stash Bust KAL and let's keep our stash resolution together.
And if you're still having doubts about using your well marinated vintage skeins, don't forget that freeing up storage space means… making more room for brand new beauties!
---
Winter Sale
December 29th, 2016 – January 29th, 2017
Buy 2 + Get 1 free
Purchase all 3 items in the same transaction to get the least expensive for free. No coupon code needed.
You will see the discounted amount on the checkout before you make your payment.
Includes all patterns and collections. Happy shopping!
---