Yarn for summer knits
August 7, 2019
By Janina Kallio
---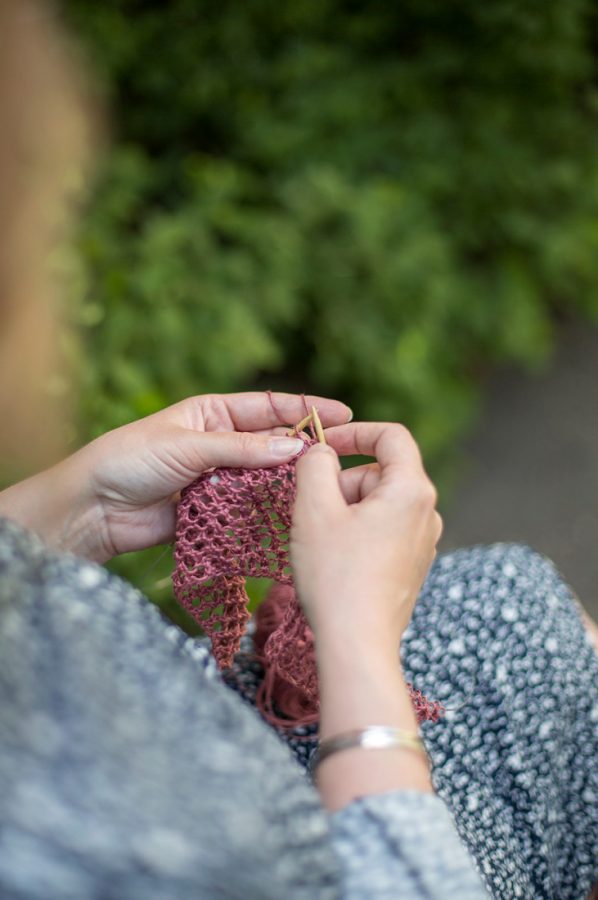 Wondering what to put on your needles when the sun is out and the weather is hot?
Summer is a great time to explore all the gorgeous yarns beyond wool. Yarns that feel cool to the skin and look good with light summer dresses.
Silk yarns are wonderful for summer.
Silk can be warm and insulating, so it works as a lightweight layer in a cold breeze, but feels cool to the skin when the weather is hot. Silk has a shiny appearance, so it's often mixed with other fibres, like wool or alpaca, for lustrous results.
Adding silk makes the yarn shimmery and smooth, and also heavier, which means it drapes well.
Fabulous drape makes silk a great fibre to use in dressier shawls, like the ones you'd  wear to a summer wedding. I knitted my Interlude with merino-silk blend Eden Cottage Yarns Titus 4ply and it's the perfect yarn for it. And I know of a knitter who knitted Interlude shawls for all her bridesmaids!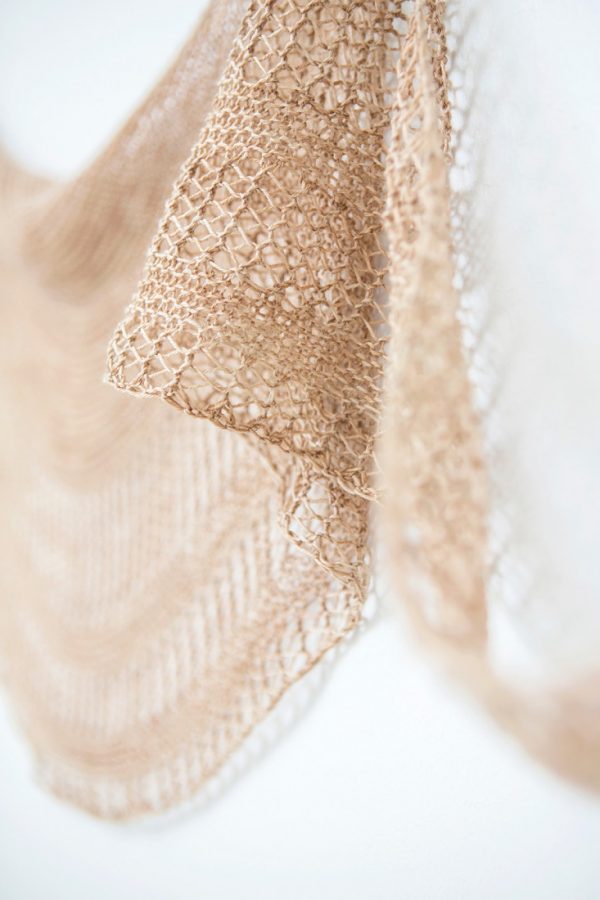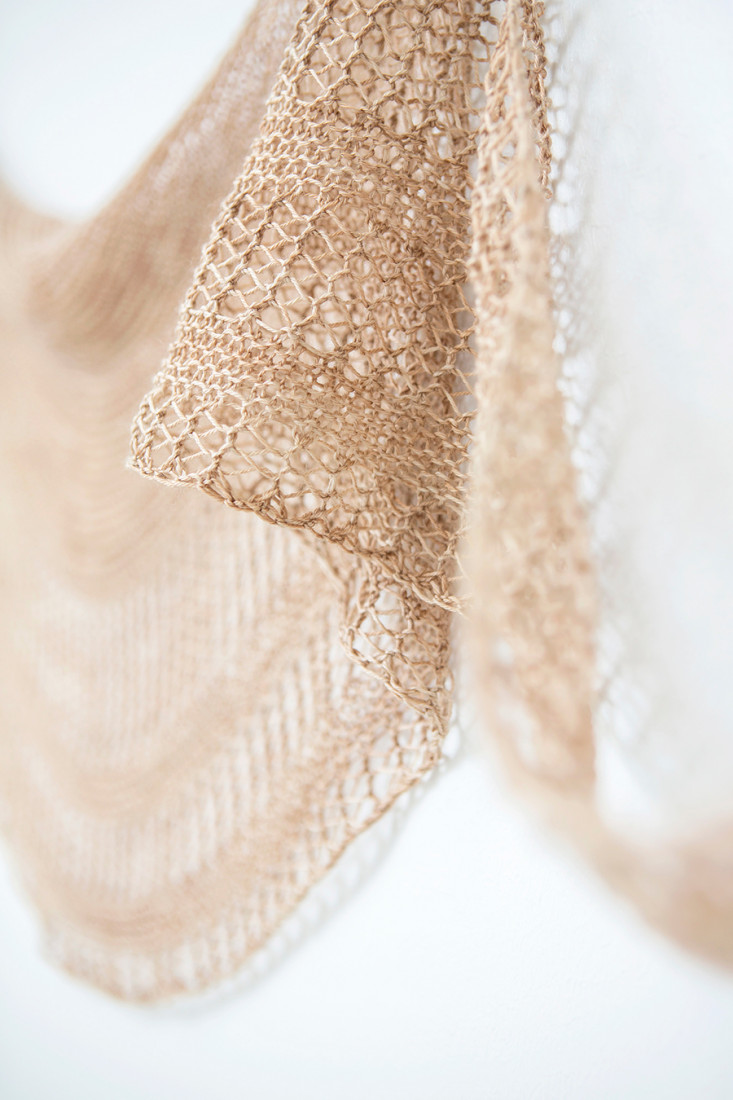 Plant fibres such as linen, cotton and hemp are excellent choices for summer knits, either on their own or in blends.
Cotton is a popular choice. It's soft and cool and breathes well. But it doesn't block very well, so I don't recommend it for shawls with lace. It's great for summer tops, though!
My personal favourite from the plant-based fibres is linen.
One of my favourite projects with linen yarn is Daylight scarf that I knitted last summer with Quince & Co. Sparrow.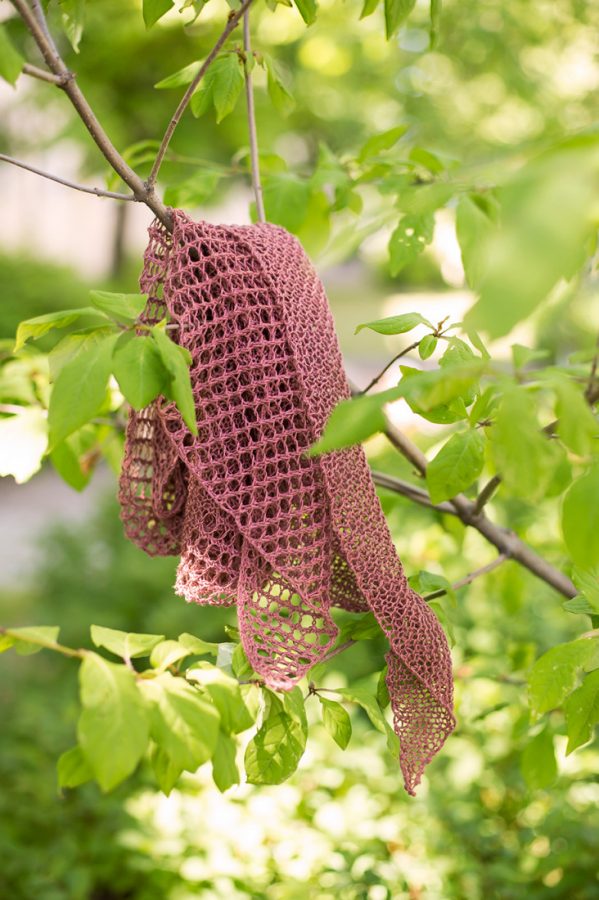 Linen can feel quite rough while knitting, but this is a fibre that softens with use. Linen only gets better with age. It blocks well and keeps its shape, too, so it's perfect for summer shawls and tops.
Another great knitting pattern for linen yarns is Linum shawl.
I knitted my Linum with WalkCollection Linea, a gorgeous yarn that blends alpaca, silk and linen for a wonderful combo for summer knits.