A look back to the 2018 Woolenberry Shawl Club
January 10, 2019
By Janina Kallio
---
The wait is over! All 4 shawl patterns of the 2018 Shawl Club are finally available individually.
Each shawl was inspired by one of the four seasons. Airy and delicate designs for spring and summer and warm and cosy ones for autumn and winter. With these shawls, you can explore different stitch patterns and spend many hours relaxing with your knitting.
Which one is your favourite? Share your projects on Instagram with #woolenberry.
Spring Bloom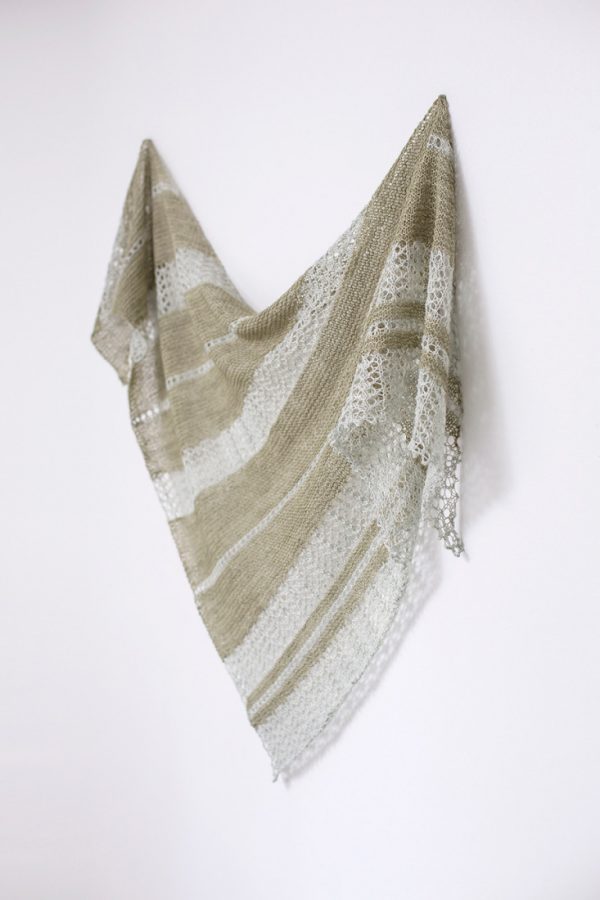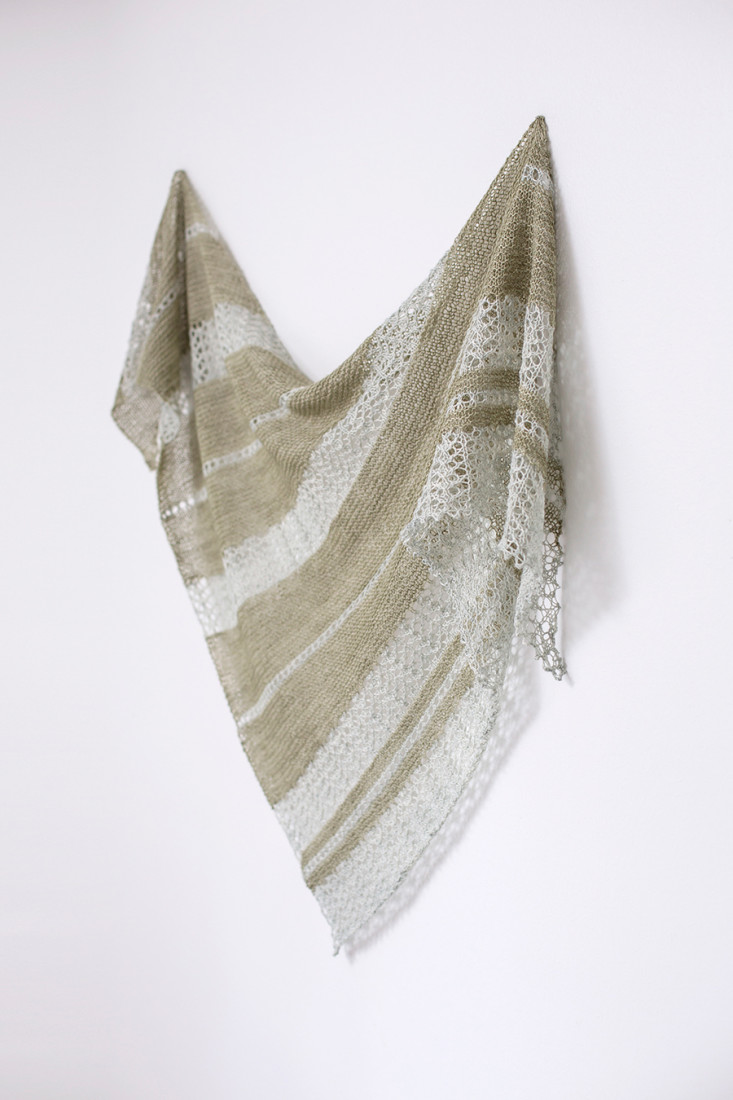 Light and airy, the focal point of Spring Bloom is the eye-catching lace. The lace pattern is interspersed with blocks of garter stitch and eyelet stripes.
Go as bright and bold or as soft and muted as you want, or take your cues from the seasons around you.
---
Summer Meadow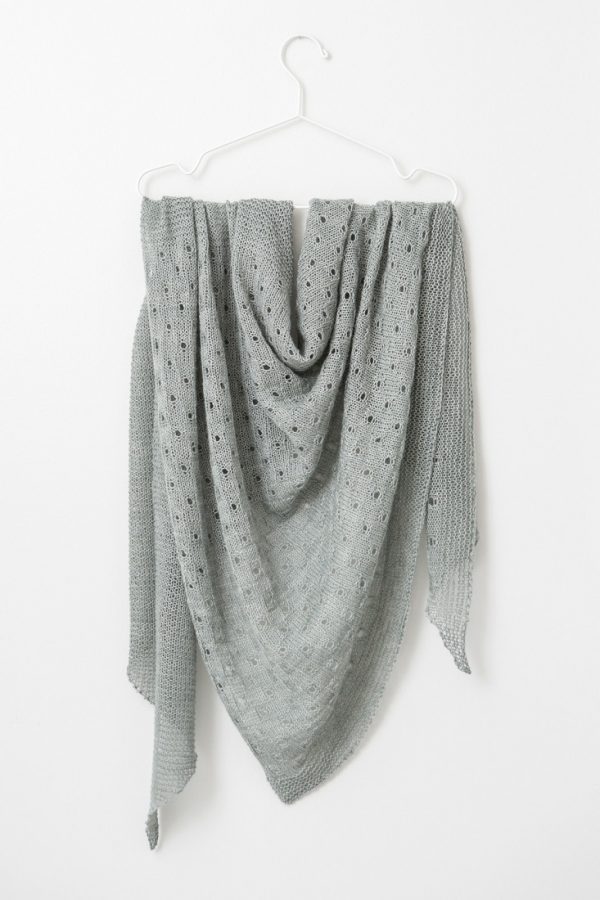 Big and floaty, Summer Meadow is an absolute beauty with its delicate details and breathtaking lightness. This shawl combines garter stitch with a beautifully textured eyelet pattern.
Small eyelets are sprinkled along stockinette stitch and framed with petite garter ridges to add textural interest.
---
Autumn Woods
Autumn Woods is a beautiful two-colour shawl with lots of rustic texture. The deeply textured ribbing looks different on both sides and is so enjoyable to knit you won't want to put your needles down.
Strings of hearts run along the right side of the ribbing pattern and the other side has vertical bands of small faux-bobbles. Stripes and a lace border in a contrasting colour offer a dose of colour therapy and add a touch of lightness.
---
Winter Berries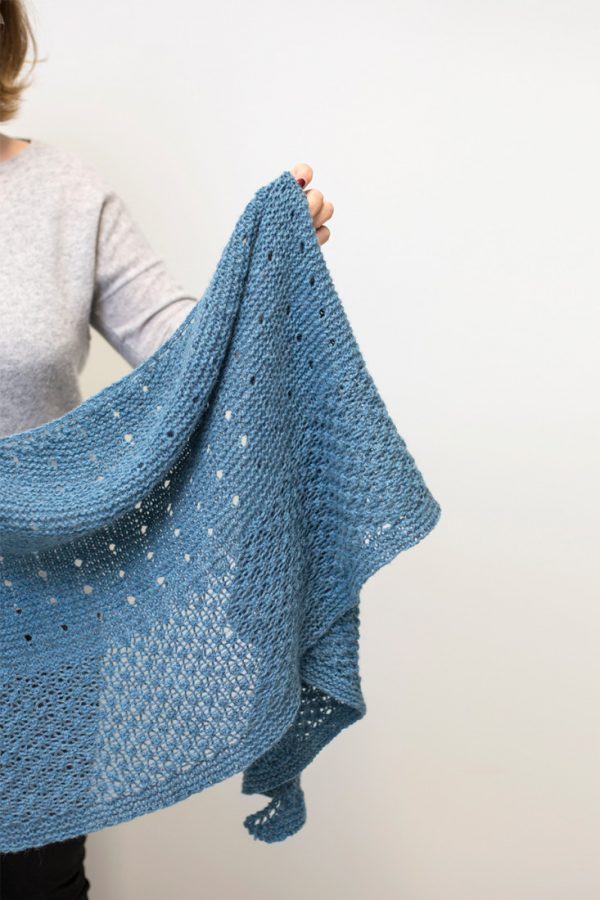 Wrap yourself in the cosiness of Winter Berries. You can find berries in the eyelet pattern and in the bobbles of the textural lace section.
Knitted with DK weight yarn, Winter Berries works up quickly and is sure to keep you warm no matter the weather.