A new Warm & Woolly collection coming soon!
November 1, 2018
By Janina Kallio
---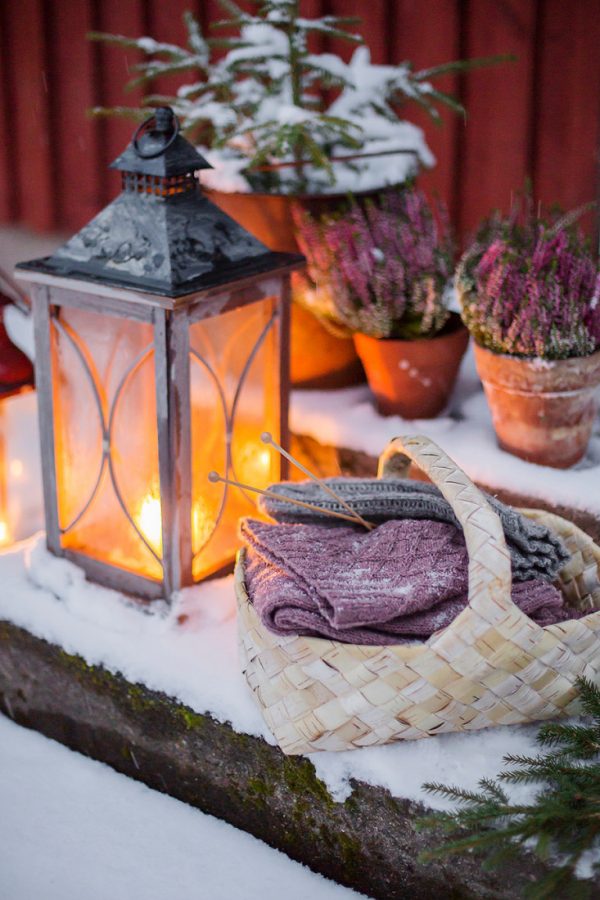 Remember last year's Warm & Woolly collection?
It had three patterns with Tukuwool yarn: Arctic Willow hat, Snowberry socks and Calluna sweater. Beautiful handmade wardrobe staples for keeping you warm from head to toe.
Calluna is a great basic and timeless sweater pattern.
Simple enough for first-time sweater knitters. And if you've already got some experience, you can easily modify it to your liking. I've seen great versions pop up on Ravelry and Instagram. Some knitters have added stripes or colour blocks to their sweaters. Nanna (Laventelin on Ravelry) loves the pattern so much she's knitted three Calluna sweaters so far!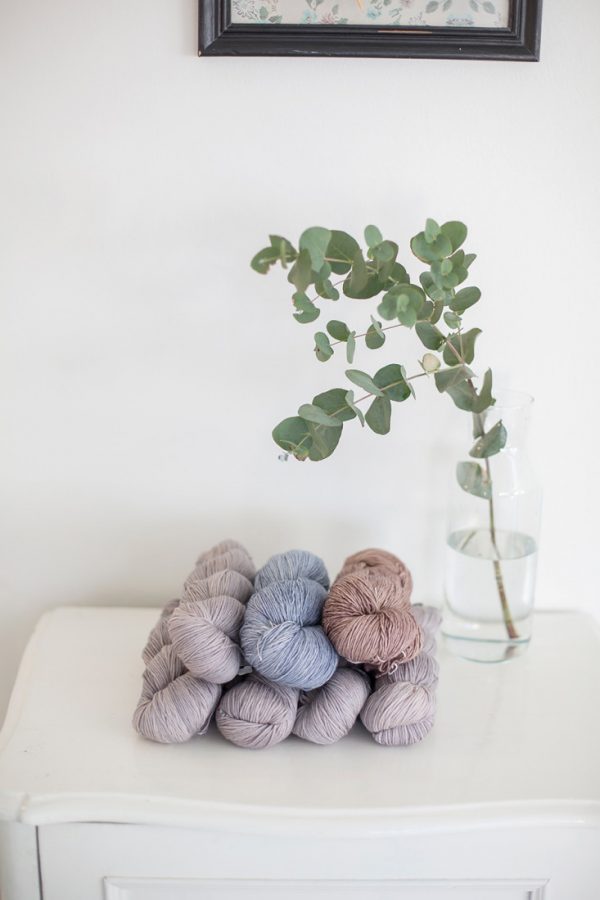 I'm now working on the second Warm & Woolly collection that will continue the theme.
This year's collection includes a shawl, hat and sweater with Malabrigo yarns. Warm & Woolly 2018 goes live in mid-December!
I chose Malabrigo Mechita in colours Polar Morn and Sand Bank for the shawl. Mechita is a single ply fingering weight yarn with 100% merino. For the hat and sweater, I'm using Malabrigo Arroyo in colourway Pearl. Arroyo is a sport weight merino yarn with 306 m / 335 yds per 100 g. I can't believe I haven't knitted with Pearl before! It could be the most perfect grey ever.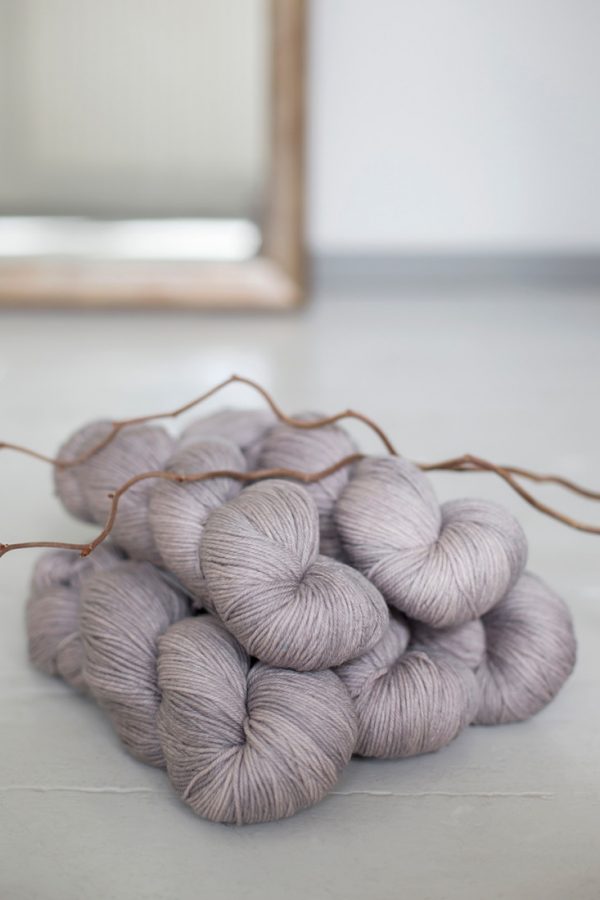 The shawl and hat are still in the sketching and swatching phase, but I have the sweater on my needles. Perhaps you've seen it on @woolenberry Instagram? It's a top-down raglan with a beautiful lace panel in the front. The lace might even be familiar to you. It's the same lace I used in Lake Song shawl. I'm so looking forward to wearing this sweater and I hope you'll love it too! I can't wait to share more with you next week.