Pattern Favourite: Rosewater shawl
June 22, 2018
By Janina Kallio
---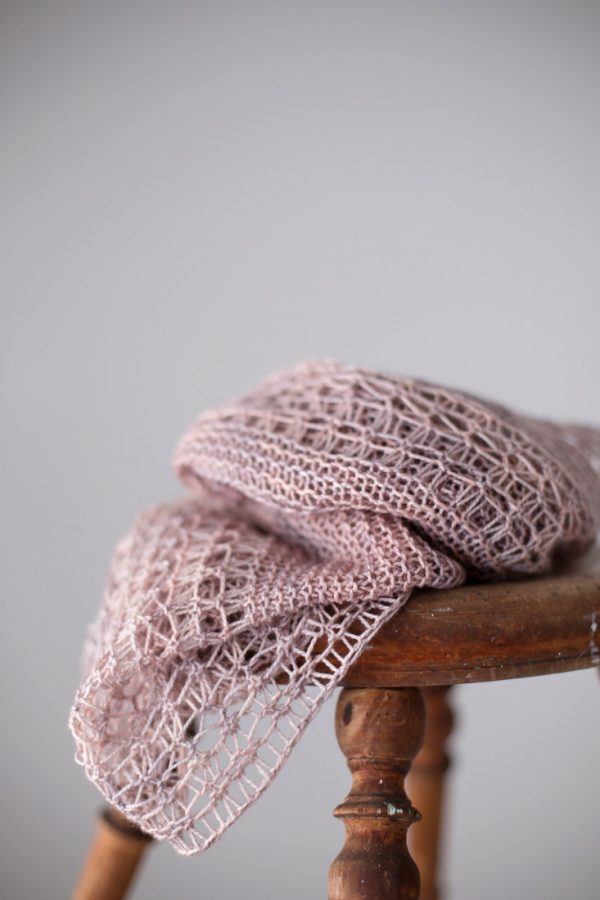 A pattern you'll want to knit again and again
Rosewater is celebrating its 3rd anniversary on July 4, 2018, and it remains a much-loved Woolenberry favourite. I think Marjaana (Manna2013 on Ravelry) holds the current record with 18 Rosewater shawls!
Rosewater is knitted with just one skein of fingering weight yarn.
The beautiful crescent shape shawl is the perfect pattern for those luxurious hand dyed yarns you've been saving. Choose a soft shade for a delicate and feminine look or spice up your wardrobe with a bright and happy colour.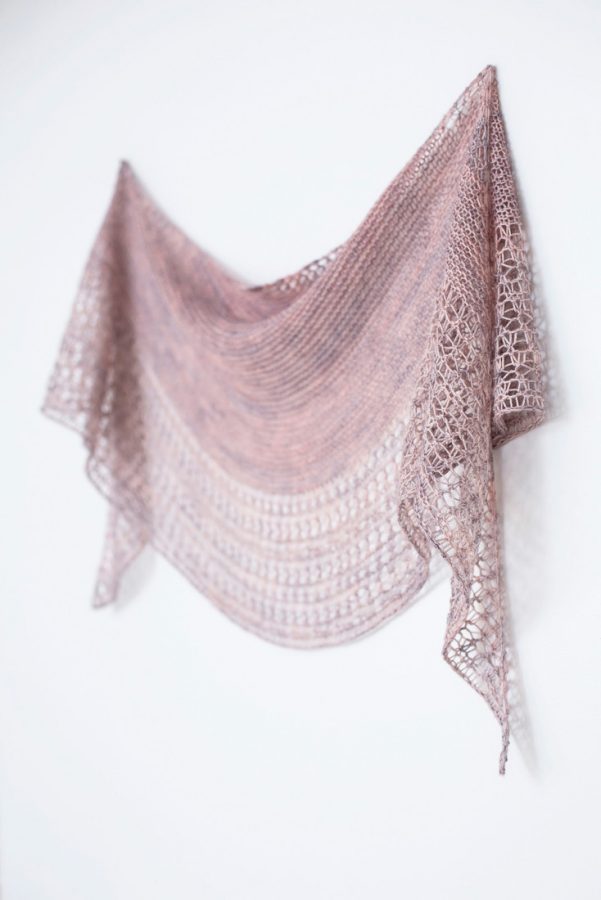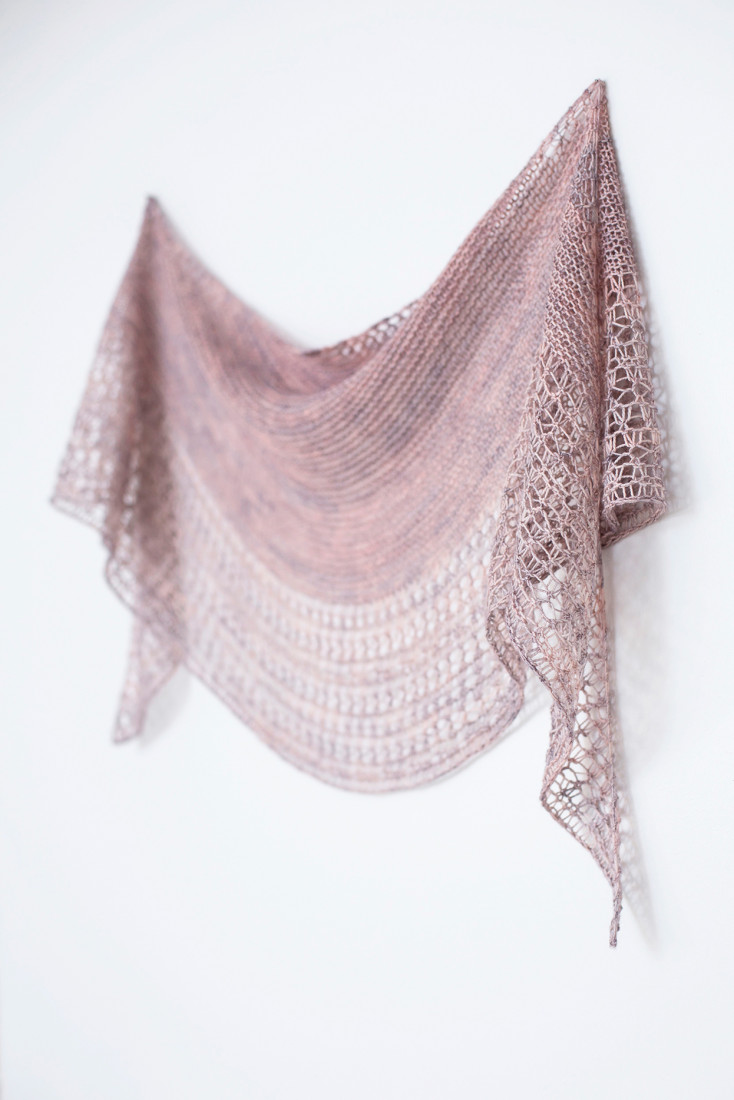 For fibres, choose yarn that has a lovely drape. 100% merino works well, as you can see from the Rosewater I knitted with Madelinetosh Tosh Sock. But you could also try yarns where wool is mixed with silk or yak, which bring a lovely sheen to the shawl. Or alpaca, which gives a lovely halo and makes the shawl extra warm. For a summer shawl, try a mix of wool and linen.
With almost 900 Rosewater projects on Ravelry, there's no shortage of yarn and colour inspiration. For a curated selection, see this and this blog post about Rosewater on the Project Love series for beautiful and inspiring shawls and yarn choices.
No matter what yarn you choose, your Rosewater is going to be beautiful and versatile, and a joy to knit!