New one skein wonder: Drops of Joy
March 21, 2019
By Janina Kallio
---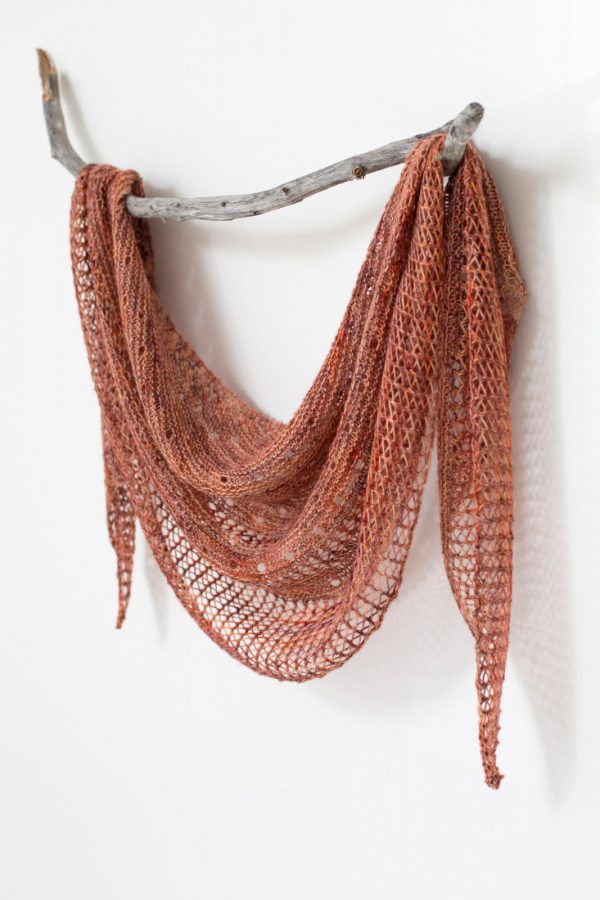 Got your yarn and needles ready? I hope so, because Drops of Joy is finally here!
I'm excited to share this new pattern with you. I've received so many requests asking for more crescent shaped one skein wonders. And with your requests in mind, I set out to design this shawl.
Drops of Joy is effortless and simple to knit and all you need is one skein of fingering weight yarn. You begin at the neck and work your way down through the airy eyelet body to the fishnet lace border. And you'll enjoy every stitch along the way!
We had a wonderful test knit group for Drops of Joy and the project gallery they created is stunning. You can see all their projects on Ravelry. If you haven't chosen your yarn yet, you're going to find lots of inspiration there. Happy knitting!