Woolenberry Summer Sale 2018!
June 1, 2018
By Janina Kallio
---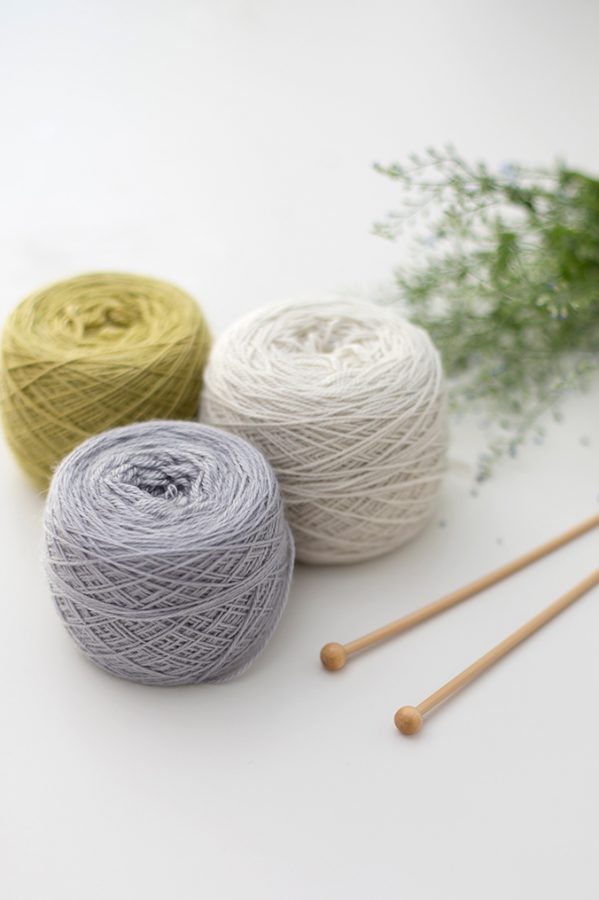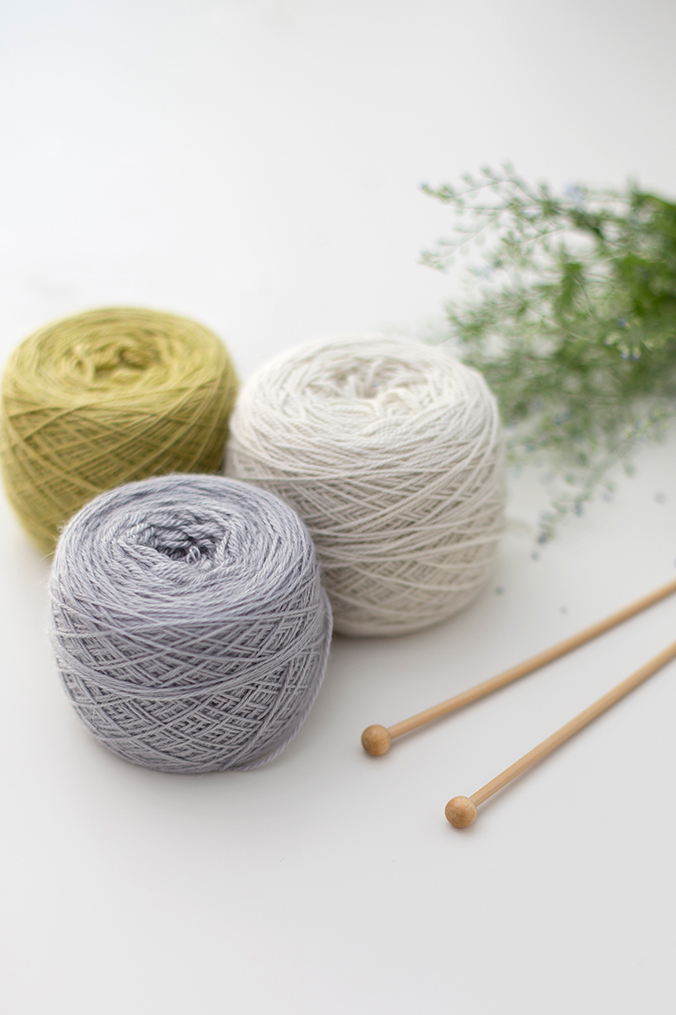 The long, bright days of summer are here, beckoning us to take our knitting outdoors. Bird song, bright flowers, sun tickling our toes and the soothing rhythm of our needles. The perfect summer day.
Stock up on relaxing patterns to enjoy this summer with the annual Woolenberry Summer Sale. Or think ahead to the colder seasons and be prepared.
Woolenberry Summer Sale
June 1 – July 1, 2018
Buy 2 + Get 1 Free