5 one skein wonders to knit
July 9, 2020
By Janina Kallio
---
We knitters can't resist single skeins of gorgeous yarn. All the beautiful colourways, all the yummy bases!
I know you have a few in your yarn stash, just waiting for the perfect pattern. Why not let them shine in all their glory and knit one of these quick shawls?
Antarktis, Herald, Interlude, Ardent and Rosewater are all great one skein wonders. All of them use about 400 m / 437 yds of fingering weight yarn. And they're a joy to knit.
I promise, the hardest part will be to pick which treasured skein to cast on first!
---
Antarktis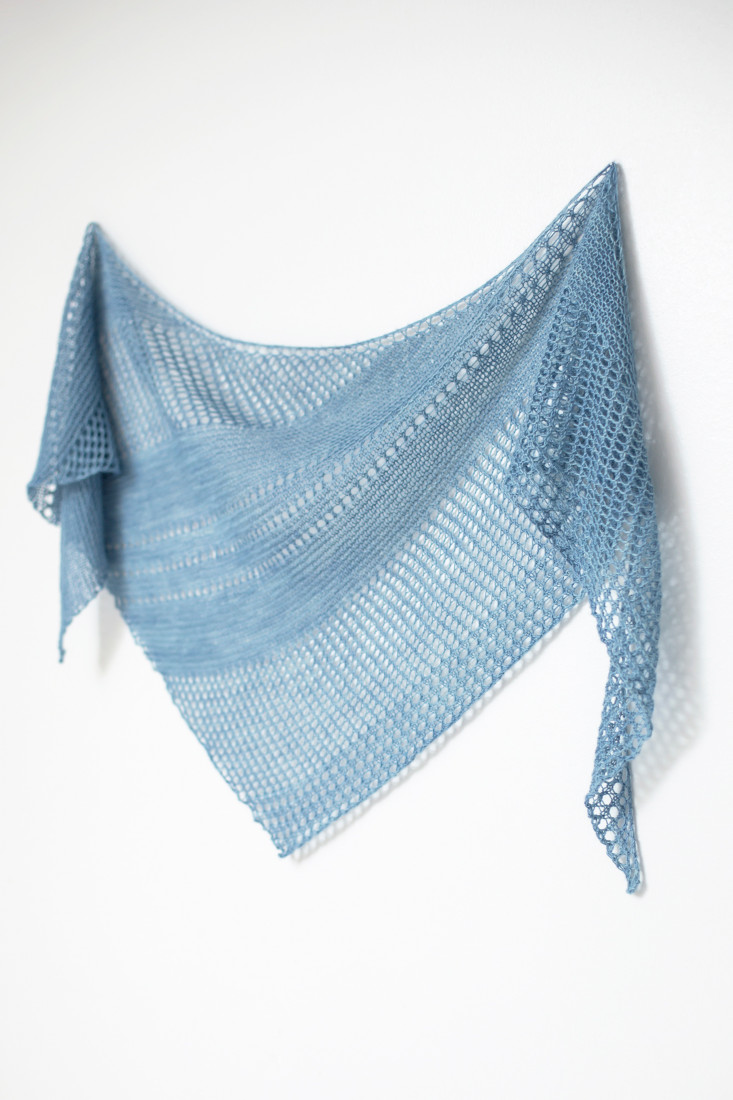 Some patterns are so addictive and entertaining to knit that it's impossible to put down your needles. Alternating the garter stitch and lace sections with an interesting rhythm so you never get bored, this asymmetric triangle shawl is an incredibly fun knit.
---
Interlude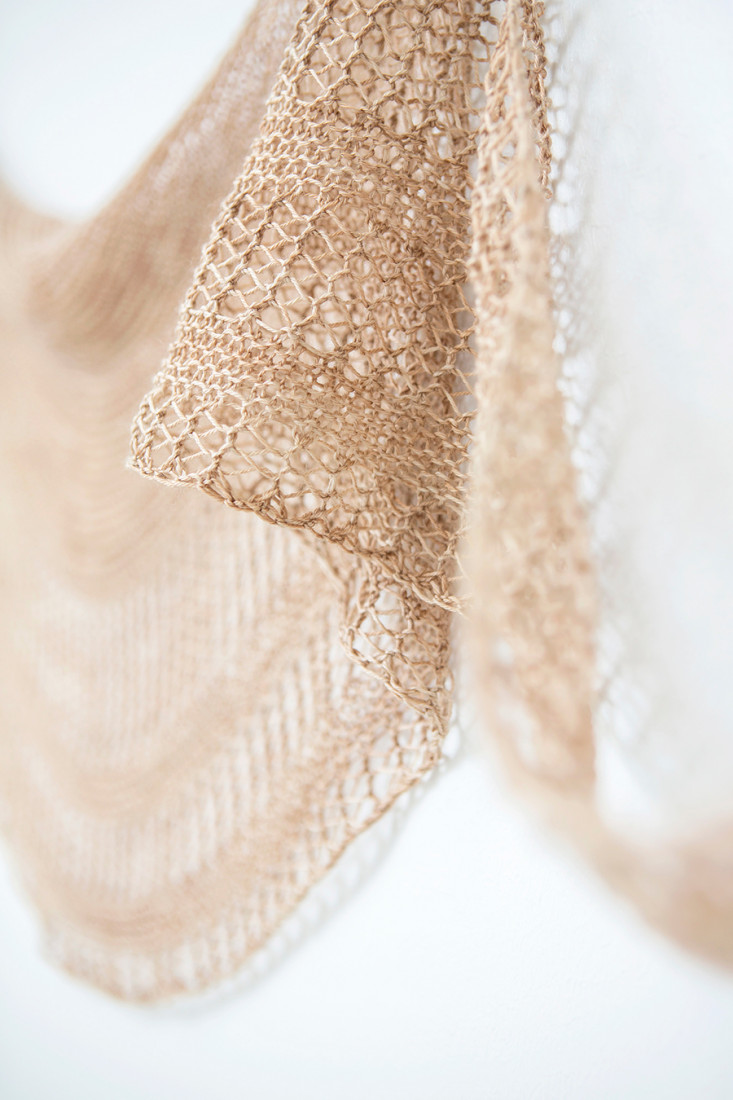 Lightweight and fully reversible, Interlude is a masterpiece of delicate simplicity. Knitted from the top down with garter stitch and simple yet striking fishnet lace, this beautiful shawl is effortlessly sophisticated.
---
Herald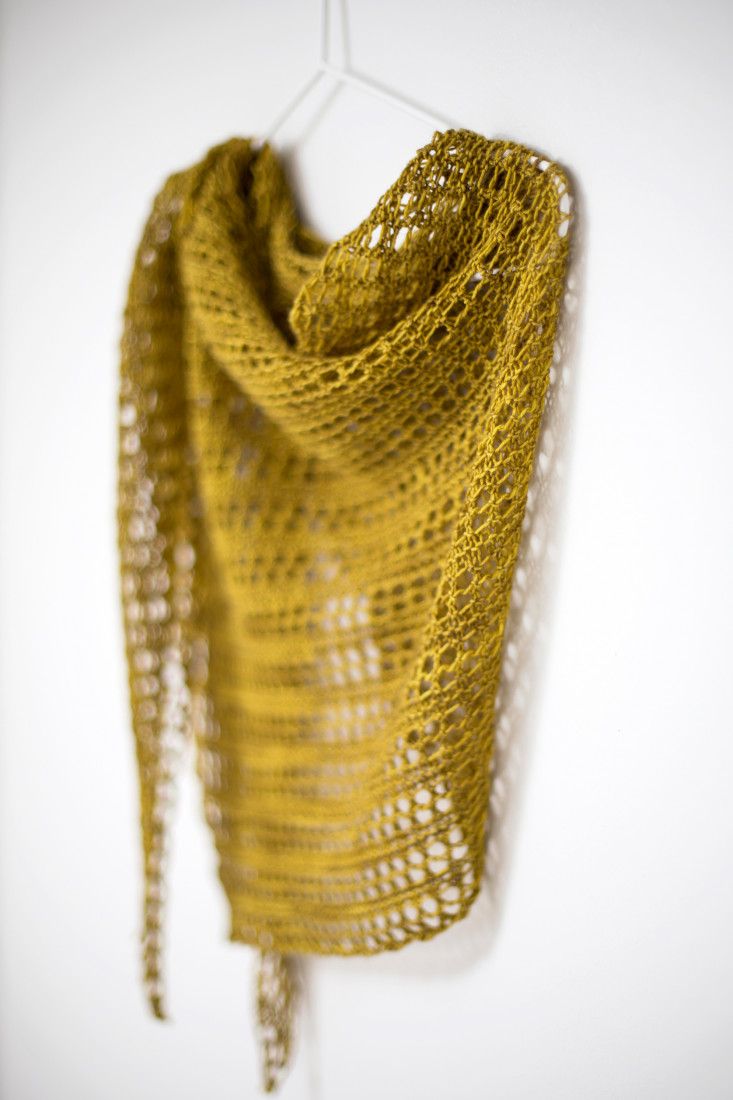 Herald is a simple and stunning shawl with bias construction, garter stitch and eyelets. Starting with just one stitch, you knit Herald diagonally with increases on one side and decreases on the other. The slightly asymmetric triangle shape is addictive to knit and the result is a versatile shawl.
---
Ardent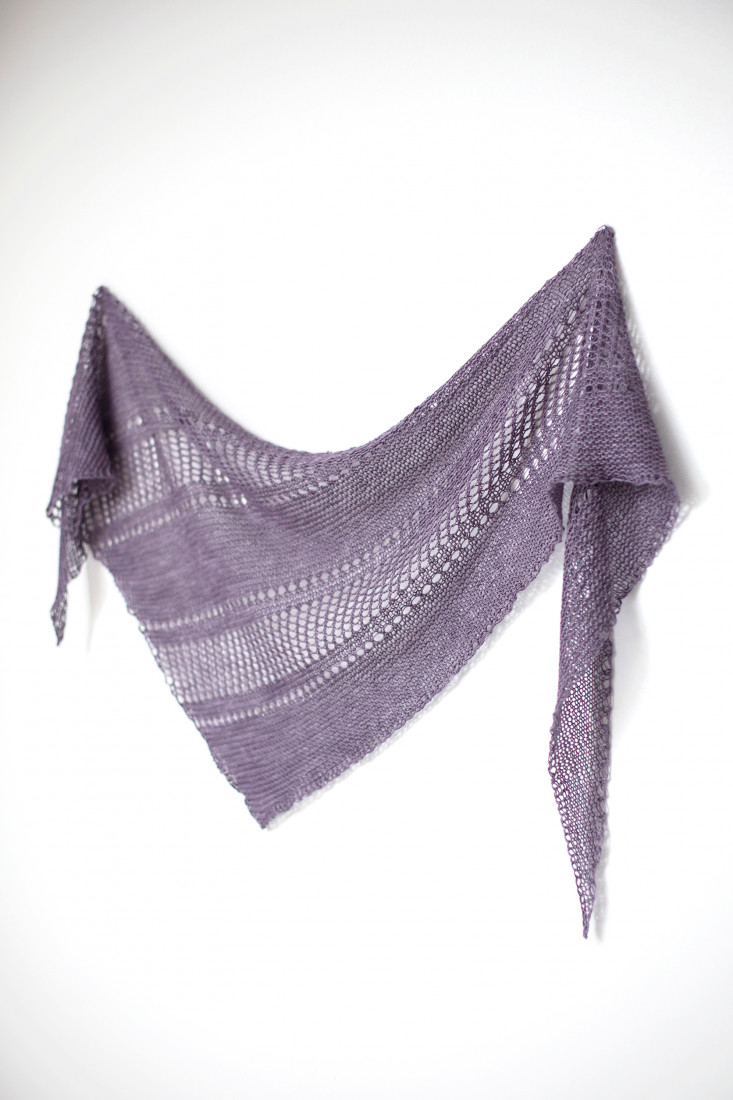 Ardent is a simple and chic one skein wonder with a modern look. You knit this shawl on the bias for a slightly asymmetric triangle shape. The alternating garter stitch and eyelet sections make it a fun just-one-more-row project that grows quickly on your needles.
---
Rosewater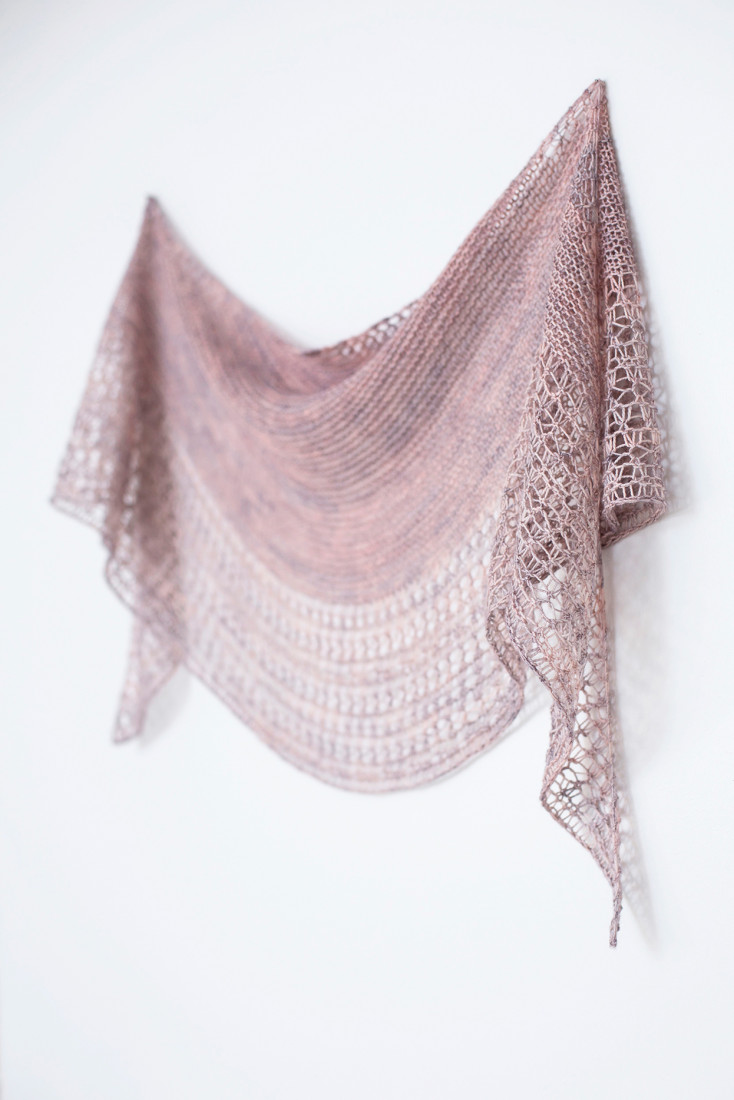 Rosewater is a stunning shawl you'll want to knit again …and again …and again. An inspiring and enjoyable knit, Rosewater looks more complex than it really is. Worked from the top down, it knits up quickly and flies off the needles in no time.
Which one will you cast on first?