Blueberries from Finland (The Miss Babs 2018 Knitting Tour)
October 5, 2018
By Janina Kallio
---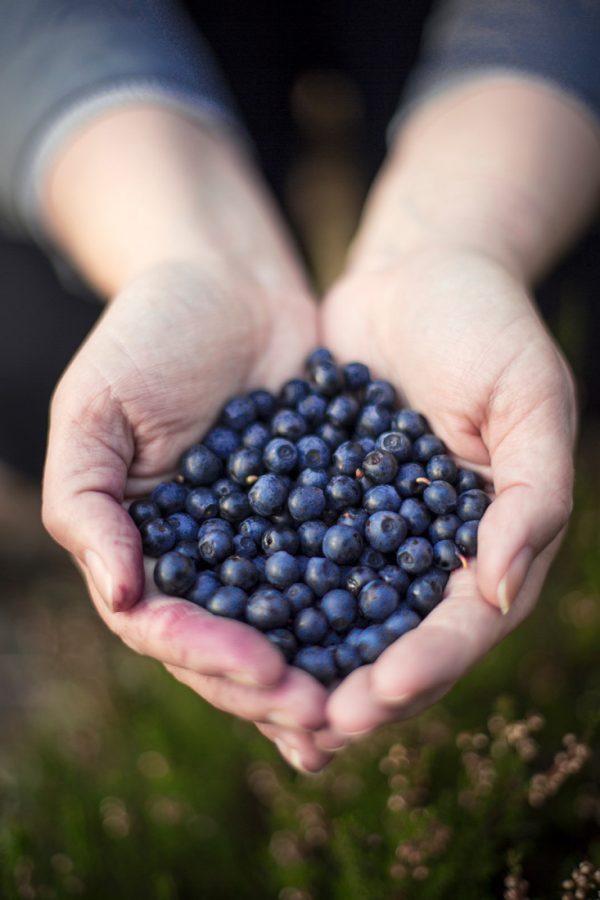 Destination: Finland
Have you seen my new pattern Noble Blue pop up out of the blue on Ravelry and wondered about it? Well… It has been a well kept secret for over a year now, and I'm thrilled to finally be able to tell you about it.
In July 2017, I was asked to participate in Miss Babs 2018 Knitting Tour, a club with virtual destinations across the globe. It was so much fun to design a shawl inspired by Finland and share a bit of my home country at the same time. The other designers on this Tour are Ambah O'Brien, Ysolda Teague and Jennifer Weissman, so I was in very good company.
The Knitting Tour is a club where members get packages of Miss Babs yarns and new, exclusive patterns to knit with them. Each tour has had four countries as their destinations, so members have gotten to know designers around the world. The Knitting Tour has been very popular and this year's Tour is sold out. But don't worry, the lovely folks at Miss Babs are already planning something new and exciting for next year!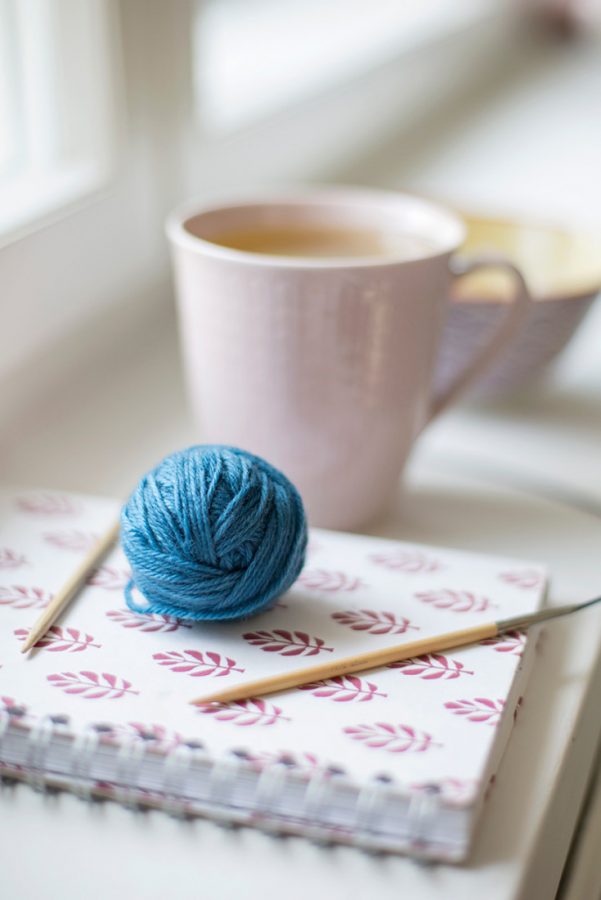 Noble Blue, my contribution to the Tour, was inspired by Finland's national treasure, the blueberry, and brought to life using the gorgeous blue custom colourway of Miss Babs Yowza. The pattern is currently only available to members of the Miss Babs Knitting Tour, but you can get your hands on it as soon as the six-month exclusivity period is over.
Noble Blue will be available for individual purchase in March, 2019. Sign up to Woolenberry e-letter so you won't miss the news!
Miss Babs Yowza is a wonderful yarn and I highly recommend trying it if you haven't already. It's a 100% Merino in light worsted weight, and it comes in big 227 g skeins (a whopping 512 m / 560 yds per skein). The yarn is soft and smooth with great stitch definition, and it shows off textures well.
This was my first time using Yowza, and I'm looking forward to working with it again. It would be a perfect yarn for Bough and Alchemy shawls. I'm thinking Corset for Bough and Beechwood & Blue Slate for Alchemy. Which colours would you choose?