Project Love: Quick to knit one skein wonders
November 13, 2018
By Janina Kallio
---
"Look at this stunning colourway! Oh, that fibre feels amazing!" We all have those special skeins of yarn that we bought just because they were too irresistible. Sometimes we hold onto them and let them sit in our stash for a long time, waiting for that perfect project. But they deserve to get knitted with and I encourage you to choose one right now and put it on your needles. But what to make with it?
Herald, Rosewater, Ardent and Antarktis are all fantastic one skein wonders for fingering weight yarn. You cast on, and before you know it, you have a beautiful new shawl! And you've given new life to your special skein. These quick-to-knit projects make also great gifts!
Knitter's from all corners of the globe have fallen in love with these addictive patterns. Here's some of their beautiful shawls to inspire your next cast on.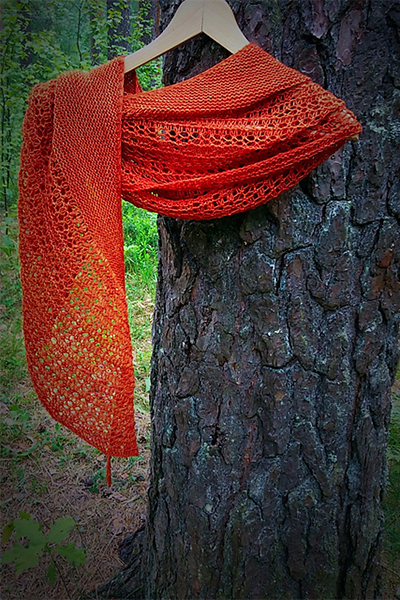 Sanna's Rosewater with Malabrigo Sock
Photo© sannaeerikainen on Ravelry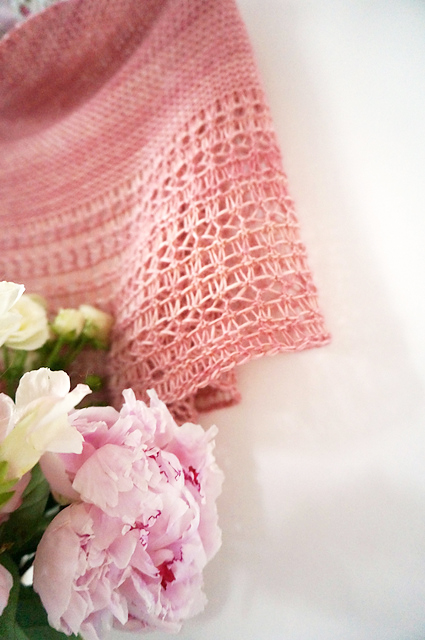 Lia's Rosewater with The Plucky Knitter Plucky Single
Photo© syldar on Ravelry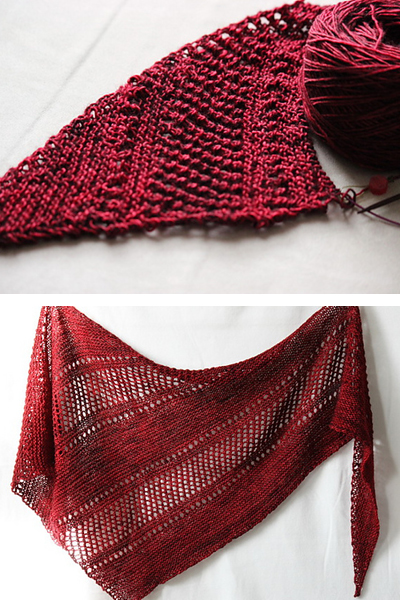 Miia's Ardent with Madelinetosh Tosh Merino Light
Photo© miiahum on Ravelry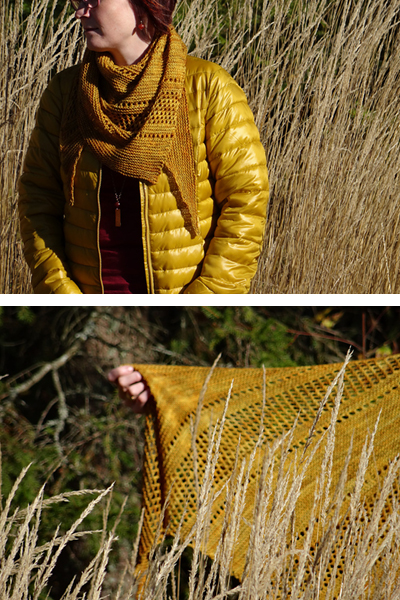 Mirella's Ardent with Madelinetosh Tosh Sock
Photo© MirellaKristina on Ravelry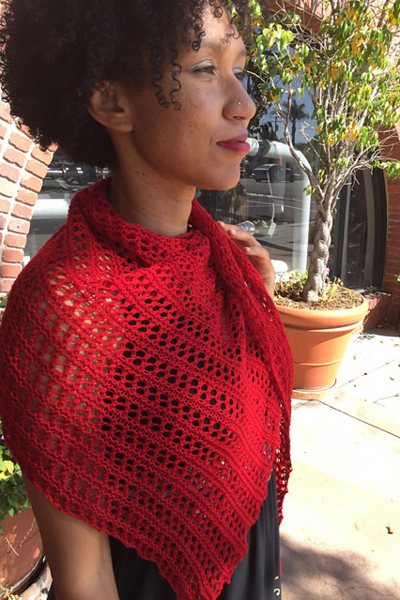 Sonia's Herald with Wollmeise Pure
Photo© sonialena on Ravelry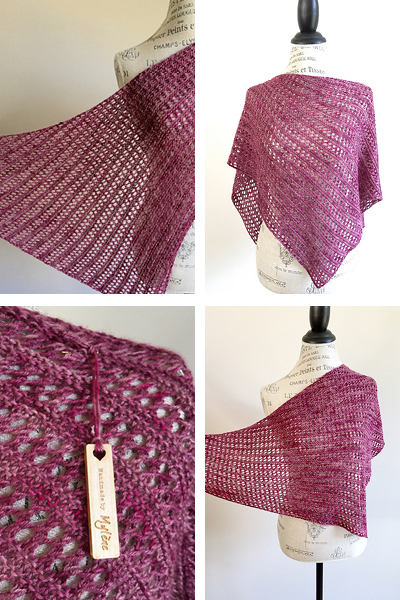 Mylène's Herald with Kettle Yarn Co. Westminster
Photo© laineetcotonknits on Ravelry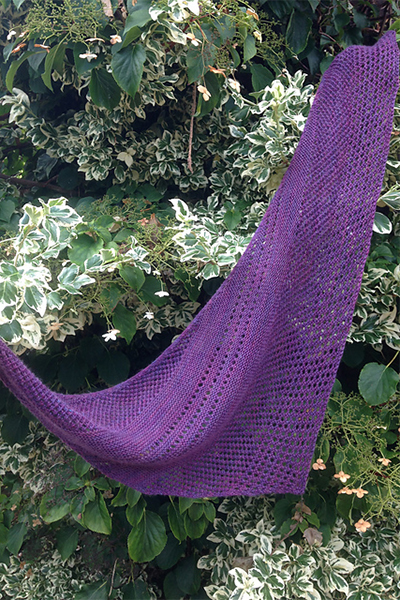 Ann's Antarktis with Posh Yarn Martha Sock
Photo© coffeecake on Ravelry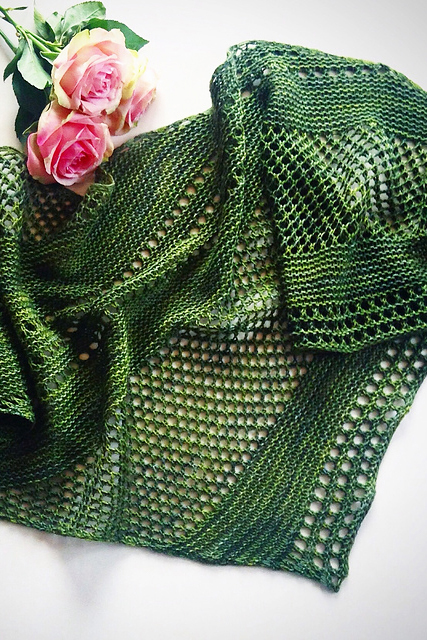 Patricia's Antarktis with Malabrigo Yarn Sock
Photo© p4chen on Ravelry
Want to see your own project featured on Project Love? Help me find it by creating a project page on Ravelry with photos of your finished knit. I'll always ask your permission before sharing your pics.