Project Love: Simple and modern lace shawls
July 5, 2020
By Janina Kallio
---
Beautiful lace shawls don't have to mean complicated charts and difficult stitch patterns.
Modern lace shawls can be minimalistic with clean lines and sophisticated simplicity. They're engaging yet relaxing to knit, and often quick to make.
Simple combinations of yarn overs and a handful of basic stitches result in shawls that look a lot more difficult than they really are.
Just have a look at these gorgeous shawls made by knitters around the world! All of these are great as first lace projects, too!
---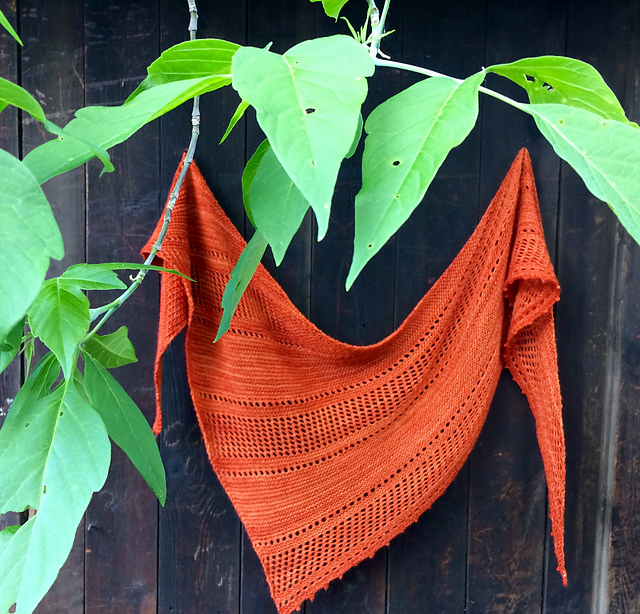 Ella's Ardent with Malabrigo Yarn Sock. Photo© Mylen72 on Ravelry.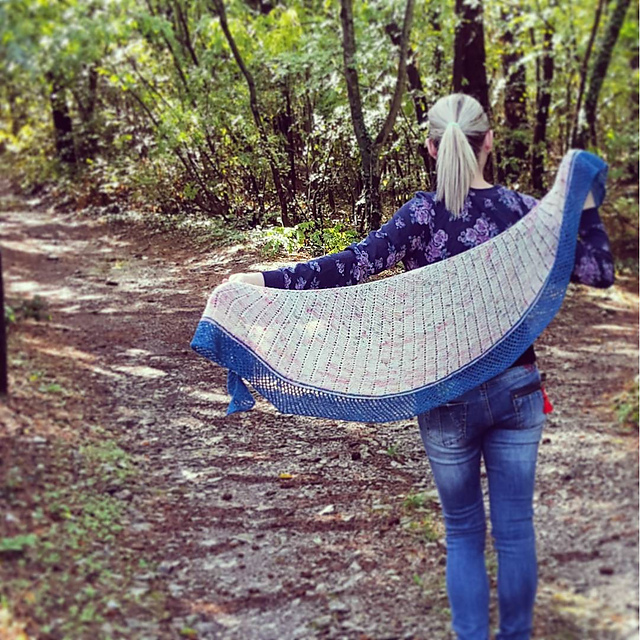 Gabriella's Lighthouse with SnailYarn BFL Fingering. Photo© gabryxxx8 on Ravelry.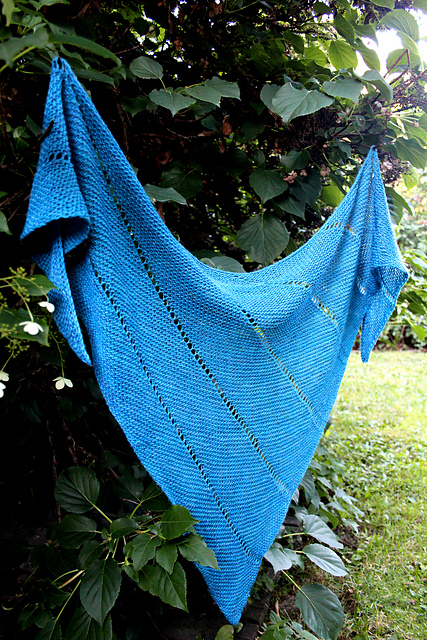 Hanna's Desert Rain with SnailYarn Silky Linen Fingering. Photo© ViolaMayanaea370 on Ravelry.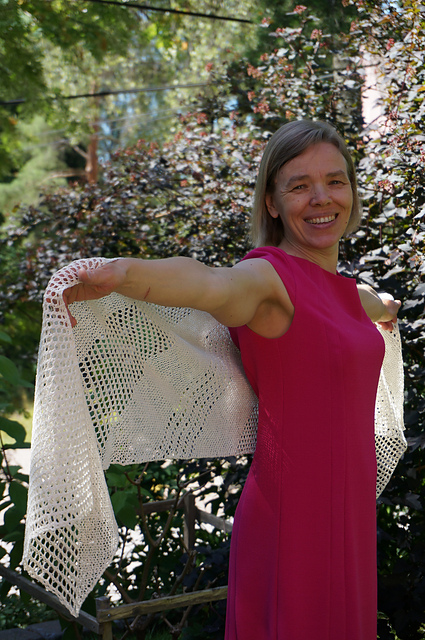 Maria's Shine with DyeForYarn Silk/Linen Fingering. Photo© Marmaknits on Ravelry.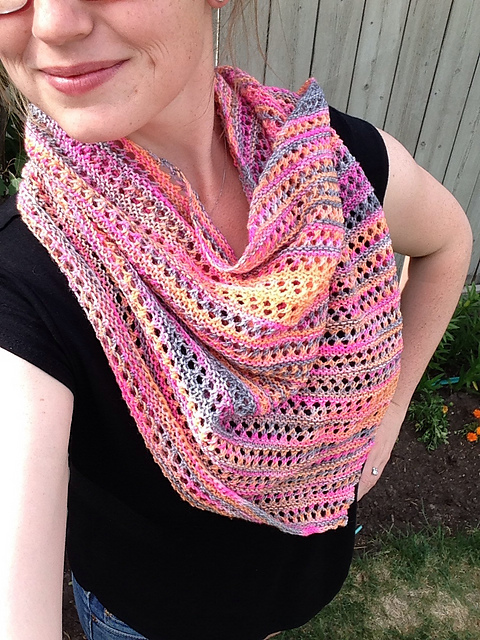 Shelly's Herald. Photo© DishClothDiva1 on Ravelry.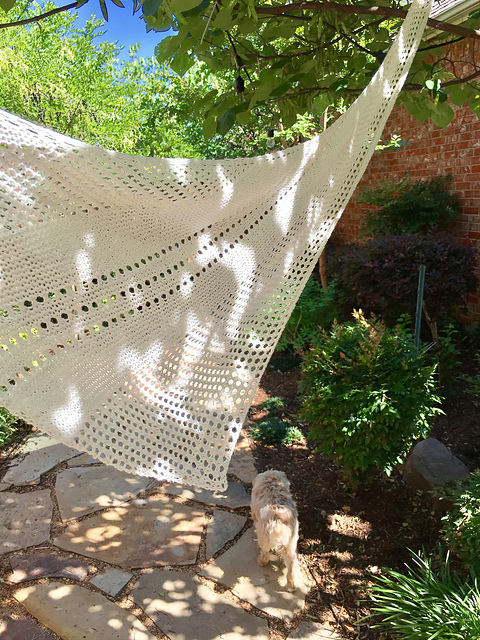 Kriste's Antarktis with Madelinetosh Euro Sock. Photo© KristeBee on Ravelry.
---
Want to see your own project featured on Project Love? Help me find it by creating a project page on Ravelry with beautiful photos of your finished knit. I'll always ask your permission before sharing your pics.